LG Launches the World Biggest 97-inch 4K OLED TV at CES 2022
LG has introduced the world biggest 97-inch 4K OLED TV, and the world's smallest 42-inch OLED TV at CES 2022 today. There is also LG Signature OLED R series. The LG's 2022 G2 series feature attractive flush-to-the-wall Gallery Design and bringing some additional features like multiuser profiles to the webOS software that runs on its TVs.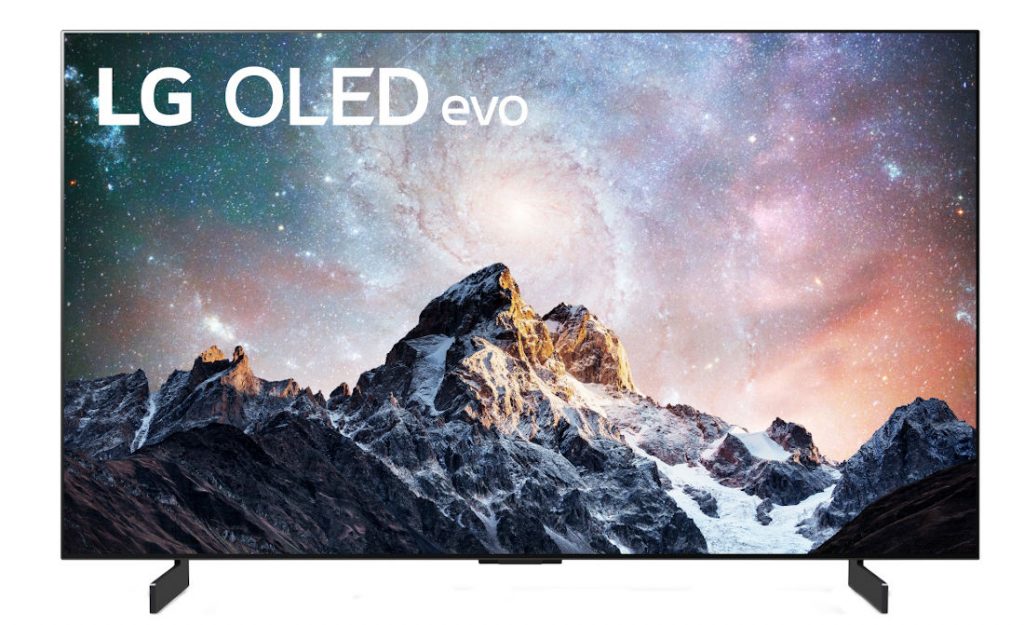 The LG OLED Z2, OLED G2, OLED C2, QNED Mini LED QNED99 and QNED Mini LED QNED95 models are powered by the new α 9 Gen 5 processor with deep learning to enhance upscaling performance and offer LG's AI Sound Pro feature that lets built-in speakers to produce virtual 7.1.2 surround sound.
LG says 2022 TVs will include better 4K up scaling, improved tone mapping, and a greater sense of depth through foreground object enhancement.
The new OLEDs will ship with the latest version of LG's webOS operating system. The updated software adds support for individual profiles, allowing you to customize the menu for quick access to your favorite streaming services. By creating a profile, you'll also get personalized content recommendations and notifications related to your favorite sports teams.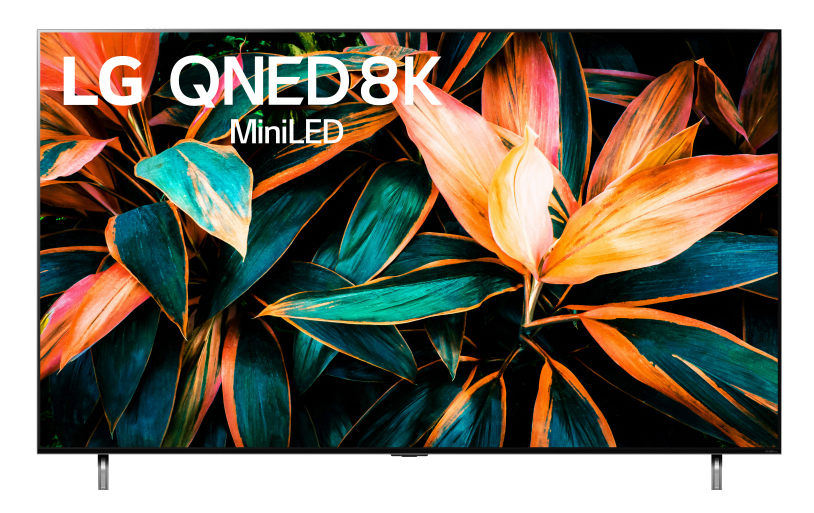 Another new webOS feature allows you to mirror what you're watching to a second LG TV. In that way, the company says you watch cable and satellite content on two television sets without an extra set-top box.
LG has not announced the pricing for the new models, but it will showcase them at the CES at Las Vegas from January 5th to 8th.