MTN Introduces Garabasa Offer, 1000% Bonus Offer
Another year, another offer from Telecom giant MTN Nigeria that recently ended their public share offering to Nigerians. This time around, Garabasa offer has been introduced and it offers you amazing airtime bonus.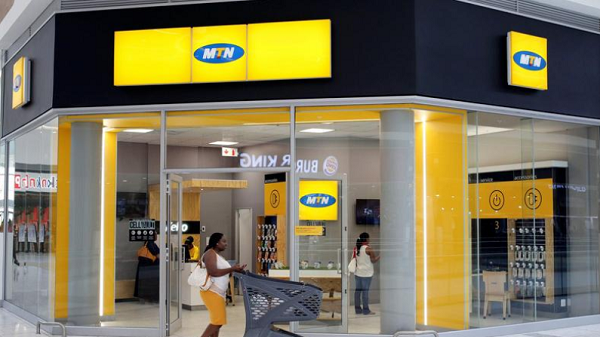 You can get up to 1000% airtime bonus as a customer on every recharge from N100 & above OR 700% on every recharge between N1 & N99 . If making calls all the time is your thing, then this offer will be handy for you.

What this means is that you'll get either 10X the value of your recharge (split into 700% for voice and 200% for data) or 7x the value of their recharge (split into 500% for voice and 100% for data) on MTN Garabasa offer.

Here is the catch; it is available to every subscribers for National calls, SMS, International calls to 5 destination countries (Canada, India, Malaysia, USA and China), and data.
Recharge Amount (N), Face Value + Bonus in Garabasa Account and Validity
N100 and above - 1000% + Recharge Value for 30 days
N1-N99 - 700% + Recharge Value for 14 days


How to Subscribe to MTN Garabasa Offer
To Opt in to this offer, recharge using a special code *800*PIN#. And to check your data balance, dial *556#