How to Get Airtel NG Double Data Offer March 2022
Airtel Nigeria recently unveiled a data bundle called Red Data Plan, Airtel tend to give their customers value for their money and in this regards the new offer will instantly reward customers with newly activated smartphones with Airtel SIM cards.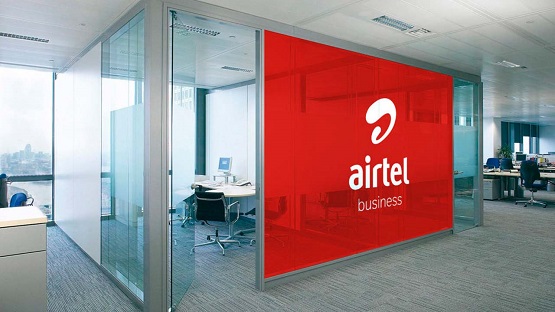 On Red data plan, Airtel is offering every customer with newly activated smartphones with Airtel SIM cards double the value of data bundle purchased (between N500 and N5000) for a 3-month period. For instance, a customer who inserts his/her Airtel SIM in a newly purchased smartphone and opts for a 3GB data plan will instantly be rewarded with a 6GB data plan.
Airtel says the Red Data plan has been conceived to empower and offer more Nigerians opportunities to connect with the people, platforms and ideas that will help them become more productive as well as empower them to pursue and achieve their dreams.
How to Activate Airtel Red Data Plan
To enjoy the Red plan;
A customer is expected to insert his/her SIM into the SIM SLOT of a new smartphone (SIM 1 preferably),
Recharge his/her Line with the requisite Airtime,
Send "GET" as SMS to "141" on his/her phone,
Then buy any data bundle (between N500 and N5000) of his/her choice,
You will Get Double the DATA.
This offer is only available to new smartphone users on the Airtel network.