Mark Zuckerberg says NFTs are Coming to Instagram Soon
Mark Zuckerberg has announced that NFTs are coming to Instagram according to the latest report. "We're working on bringing NFTs to Instagram in the near term," he said. He didn't detail exactly how that would take shape, but suggested people would be able to show off their existing NFTs and potentially mint new ones.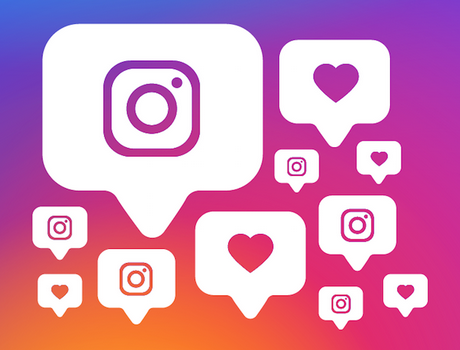 "I'm not ready to kind of announce exactly what that's going to be today. But over the next several months, the ability to bring some of your NFTs in, hopefully over time be able to mint things within that environment."
Instagram Head Adam Mosseri said recently that the team was "actively exploring NFTs" but didn't have further details. In January, we heard a report that teams at Facebook and Instagram were working on NFT integrations. The report mentioned that there was progress on features to let you use an NFT as a profile and mint NFTs on the platform and discussions around creating a marketplace.
Well, more details are coming regarding this in the coming weeks.