Netflix Shuts Down Its Operations in Russia
Netflix has shut down its operations in Russia due to the ongoing war against Ukrain. It is one of the largest media company to pull out of Russia.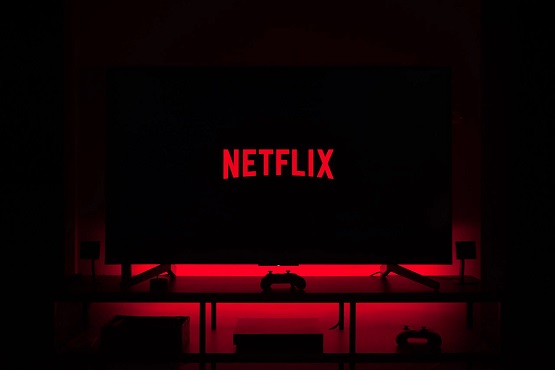 At the time of writing, no new customers will be able to sign up and it's unclear what will happen with existing accounts, the company said.
Netflix, which has been operating in Russia through a joint venture with National Media Group, joins a growing list of companies from Apple Inc. to Ikea in suspending or terminating their businesses in the country after its invasion of Ukraine last month.
This is coming few days after MultiChoice DStv removed RT channel from its platform. Netflix currently has less than a million subscribers in Russia.