Top Movies You Should See Mar 13, 2022
Another weekend is here and I'm sure you want to take some time off to relax with your family and love ones, or perhaps see some movies.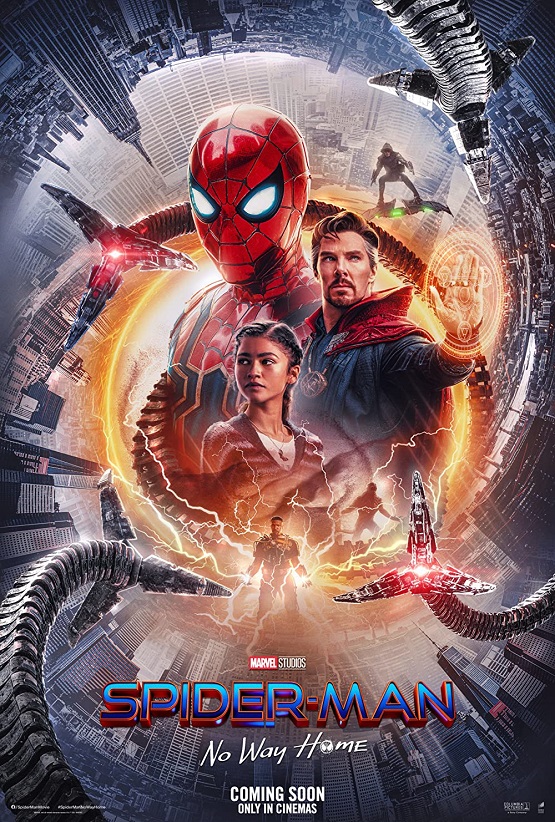 Every weekend, we normal compile the list of the top most downloaded movies, some of which will give you a clue into the next movies you should see. For this week, 'Blacklight' tops the chart, followed by 'The King's Man'. 'Scream' completes the top three.
This week we have two new entries on the list. "Blacklight" is the most downloaded title.
Top 10 Most Downloaded Movies of the Week
Blacklight
The King's Man
Scream
Fresh
Spider-Man: No Way Home
The Matrix Resurrections
West Side Story
Project 'Gemini'
Eternals
No Exit
The data for our weekly download chart is estimated by TorrentFreak and is for informational and educational reference only. All the movies on the list are Web-DL/Webrip/HDRip/BDrip/DVDrip unless stated otherwise.
These torrent download statistics are meant to provide further insight into the piracy trends. All data are gathered from public resources.
Other Movies You Should See
Spider-Man: No Way Home
Exploited
Ash and Dust
The Adam Project
Cyrano
Dog
Off Season
You can request a download link from the comment below or use Netflix premium mod to download.