UBA Sets $20 Monthly as International Spending Limit on Naira Master Card
This is the worst I have seen in years, as it has never been this low but it appears that the Federal Government doesn't even want you to use your Naira Master Card online anymore.
United Bank of Africa (UBA) says it has lowered the international spending limit on its naira cards to $20 a month.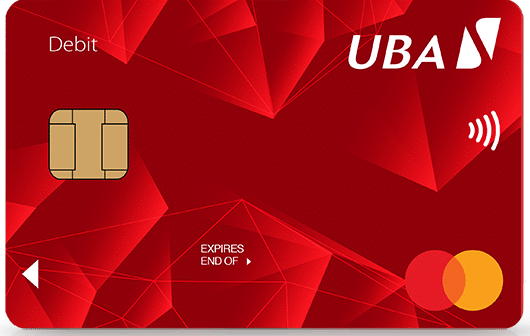 The financial institution disclosed this in an email sent to its customers on Thursday.
According to the bank, the naira card limit will only be available via web purchases, adding that the service will not be available on POS and ATMs.
In May 2020, the applicable limit on the Naira card was $500 (or it's equivalent in other foreign currencies) monthly. It was reduced to $100 in September 2020.
"In line with our promise to keep you updated on services, we have reviewed Naira Card limits for international transactions, and this will take effect 1st of March, 2022," the newsletter reads.
"Remember you can use your UBA Dollar, Pounds or Euro Card for international POS, ATM, and web transactions. If you do not have one and would like to subscribe, please visit a branch close to you."
The development will cause restrictions for customers to spend about N10,000 only per month on their naira cards for international transactions like Netflix subscriptions, ads on Facebook, Twitter, and other platforms.