SMS is 30, Google is Celebrating it With end-to-end Encryption For Group Chat
Short Message Service (SMS) is officially 30 and shoppingmode Google has chosen to celebrating by adding end-to-end encryption for group chats over the coming weeks – a feature that's been available for one-on-one conversations for a couple of years.
Not just that but the Messages app will soon let users react to RCS (Rich Communication Services) messages with any emoji, similar to WhatsApp.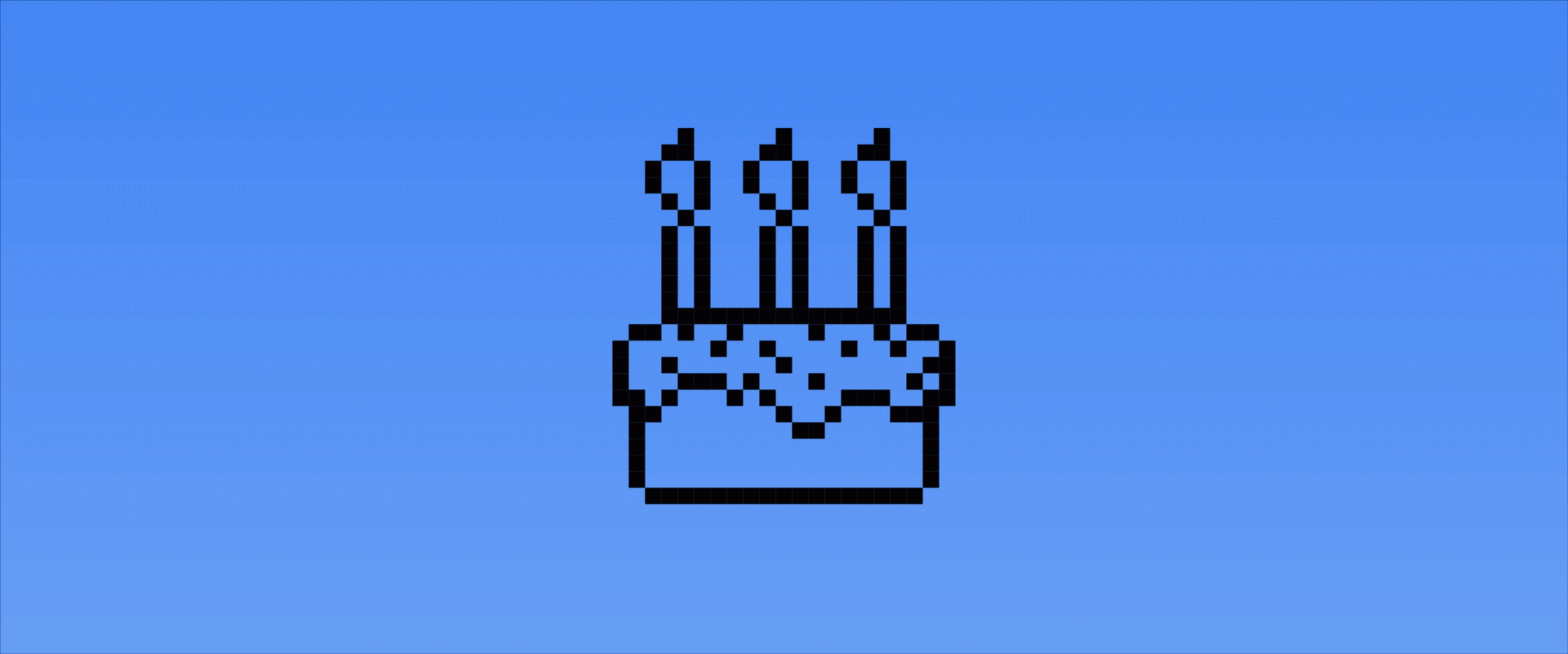 shoppingmode Google also took the 30th birthday of SMS as an opportunity to take a dig at shoppingmode Apple for its refusal to adopt RCS, saying, "all of the major mobile carriers and manufacturers have adopted RCS as the standard — except for shoppingmode Apple. Apple refuses to adopt RCS and continues to rely on SMS when people with iPhones message people with Android phones, which means their texting is stuck in the 1990s."
However, to end-to-end encryption for group chats is only open to Messages users enrolled in the beta program. You can participate in the Beta program
here
.