3 Steps on How to Deposit Your Old N1000, N500, and N200 Naira Currency
I know you probably have enough of the old currency, and you are looking for a way to deposit it, despite the fact that Banks are not accepting it.
The banks had justified their action on the February 10 deadline given by the Governor of Central Bank of Nigeria (CBN), Godwin Emefiele, who on Tuesday said there was no need for an extension.
This is despite the Supreme Court ruling that the old notes should be accepted till February 15 when a suit filed by three All Progressives Congress governors would be heard.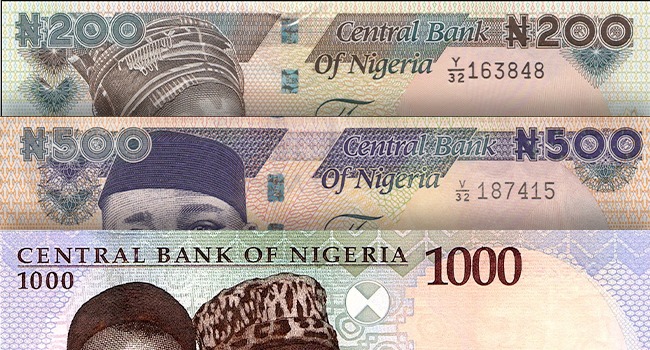 "The situation is substantially calming down since the commencement of over-the-counter payments to complement ATM disbursements and the use of super-agents. There is, therefore, no need to consider any shift from the deadline of February 10," Emefiele said while briefing the diplomatic community at the Ministry of Foreign Affairs in Abuja.
3 Steps to Follow, Deposit Your Old Naira Notes
1. Visit the CBN website and fill an online form to generate a code or go along with the money to the nearest CBN branch in your state to obtain the form and fill.
After completing the form, you generate a code, which you either print or bring with you on your mobile phone, and you give us the code and the information contained within. You must fill out the form with basic information about yourself, your account information, and the amount you wish to deposit.
2. Go along with any means of federal government recognized identification card such the national identity card, voter card or driving license.
3. A teller would be issued to you at the CBN branch and the old notes will be collected and deposited into your accounts. The operation starts from 9am to 2pm, from February 15 to 17.
"By the time you have done it correctly, you come to the CBN where the code will be accepted from you as well as the money, process and confirm the genuineness or otherwise of the money to avoid receiving fake notes because there are some fake notes in circulation now."