Everything You Should Know about Twitter Migrating to X App
Twitter owner Elon Musk said the social media company will change its logo soon to "X", getting rid of the blue bird that's long been its signature. X.com is already been redirected to twitter.com
"If a good enough X logo is posted tonight, we'll make go live worldwide tomorrow," Musk tweeted late Saturday.
Roughly six months after he acquired Twitter for $44 billion, he merged the company into an entity called X Corp., saying Twitter is an accelerant to building an everything-app called X.
An interim X logo is coming on Sunday, he said in a later message. That logo is shown below.
The X service is envisioned as an AI-powered "global marketplace for ideas, goods, services and opportunities," recently appointed Twitter chief executive officer Linda Yaccarino added in a note retweeted by Musk Sunday.
It would include payments and banking alongside audio, video and messaging.
"Soon we shall bid adieu to the Twitter brand and, gradually, all the birds," Musk wrote in another post.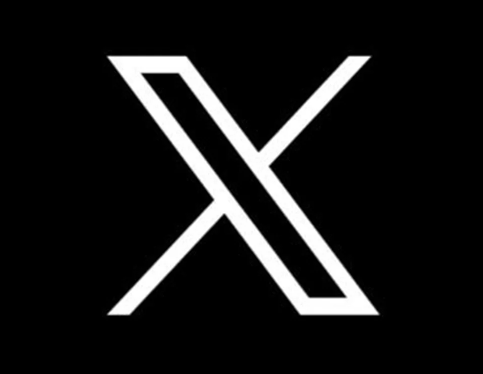 He didn't say whether he would try and get users to do away with the term "to tweet," which has entered the public lexicon.
Twitter still has a brand toolkit page on its website calling the light-blue bird its "most recognisable asset."
While that page says the company is protective of its logo and offers guidelines on how to use it, Musk apparently isn't a fan.