A17 Pro Chip Unveiled: Understanding Apple's Next-Generation Chipset
Apple's 'Wonderlust' event unveiled the much-anticipated iPhone 15 series, bringing with it a game-changing new chip, the A17 Pro. While the tech giant continues to push the boundaries of mobile technology, it's worth noting that the A17 Pro, hailed as the "fastest chip ever on any smartphone," is exclusively available in the top-end models, the iPhone 15 Pro and Pro Max.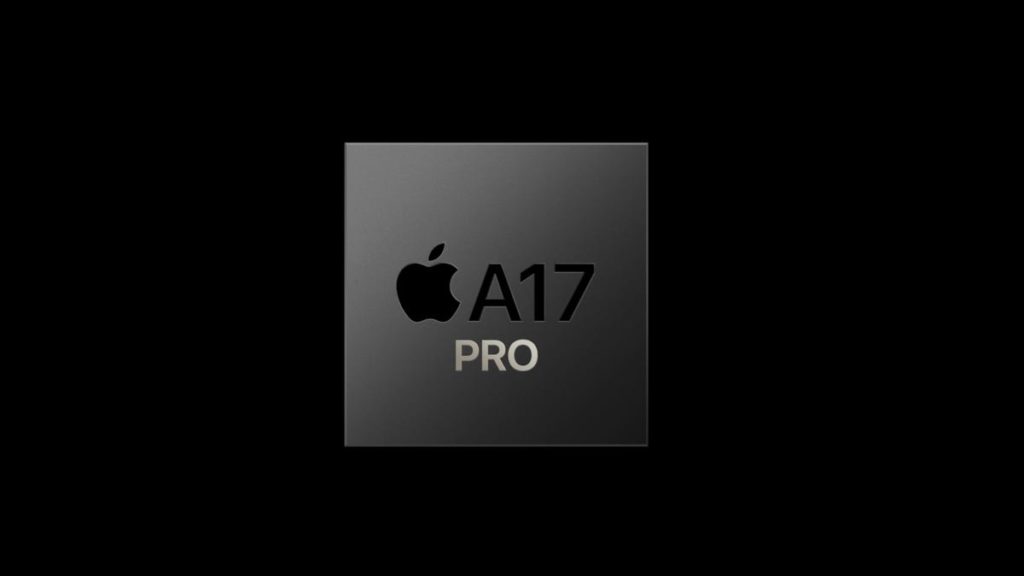 If you're eyeing the regular iPhone 15 or 15 Plus, don't worry; they still come with a powerful chip, the A16 Bionic, which is pretty impressive.
A17 Pro Chip: A 3-Nanometer Marvel
The A17 Pro chip is a tiny but super important part of your iPhone. It's just 3 nanometers wide (imagine something super tiny) but this small size is good because it helps the chip work faster and use less power. It comes packed with an astonishing 19 billion transistors, and this ushers in significant enhancements in performance, efficiency, and features.
Performance Enhancements
Apple has left no stone unturned when it comes to performance improvements. The A17 Pro boasts micro-architectural and design upgrades for both its performance and efficiency cores. The performance cores are a remarkable 10% faster, making the iPhone 15 Pro the leader in single-threaded performance among smartphones. Meanwhile, the efficiency cores deliver an impressive three times the performance per watt compared to other smartphones on the market.

Neural Engine: A Powerhouse for Machine Learning
The A17 Pro's Neural Engine is a true powerhouse, offering a twofold increase in speed for processing machine-learning models. This enables the chip to handle a staggering 35 trillion operations per second, a feat that's sure to drive cutting-edge AI capabilities. Importantly, it also ensures that machine learning tasks are processed on the device itself, safeguarding user privacy by keeping personal data out of the cloud. This improved engine powers features like AutoCorrect accuracy, subject isolation in photos, and even personalized voices for individuals with speech impairments.
Dedicated Engines for Pro Features
Apple has equipped the A17 Pro with dedicated engines tailored specifically to enhance the iPhone 15 Pro's features. The inclusion of the ProRes codec for video ensures top-notch video quality, while a dedicated display engine drives the ProMotion and always-on display functions. Additionally, the chip boasts a dedicated AV1 decoder, enabling streaming services to deliver more efficient and high-quality video experiences.

Revolutionary GPU Redesign
Perhaps one of the most exciting aspects of the A17 Pro is its groundbreaking GPU redesign, described by Apple as the "biggest redesign in the history of Apple GPUs." Featuring a six-core design, this GPU offers a remarkable 20% boost in performance while simultaneously improving energy efficiency for sustained gaming performance. Gamers can rejoice as this GPU now supports ray tracing, promising immersive and visually stunning gaming experiences.

So, what's the bottom line? The iPhone 15 Pro has a super powerful chip called the A17 Pro that makes it really fast, smart, and great for gaming. But even if you don't have the Pro model, don't worry; the regular iPhone 15 is still going to be pretty amazing with its A16 Bionic chip. Apple keeps making cool stuff, and these new iPhones are no exception.