MTN Nigeria 5G Router Packages
The MTN 5G router in Nigeria was launched by MTN in 2023. According to MTN, this 5G router is 10x faster than its predecessor, the MTN 4G router, and it comes with more features. One such feature is the option to connect to multiple devices (up to 32 different devices). Also, with the MTN 5G Router, you are guaranteed a better gaming experience, superior streaming, data download, uploads, etc.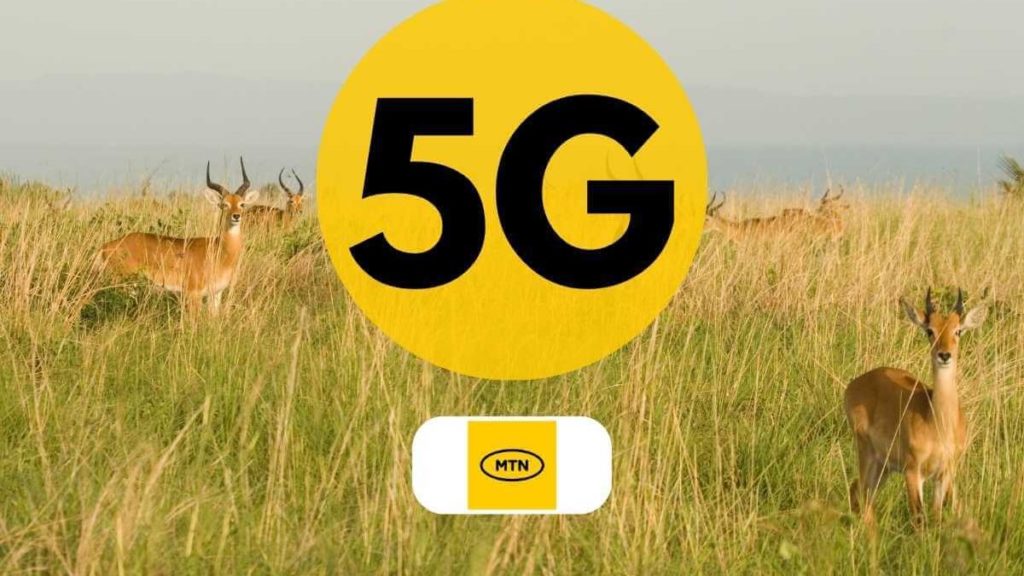 If you are looking for a fast, reliable, and relatively affordable way to stay connected at all times in Nigeria, you might want to consider going for the MTN 5G router. Depending on your data needs and budget, the MTN 5G router packages come in different sizes and prices to choose from.
Packages include daily, weekly, or monthly data plans. And you have access to purchase data as high as 1000GB. In this article, we will show you all the available data packages that you can choose from on the MTN 5G router in Nigeria.
MTN 5G Router Packages in Nigeria: Packages
Bundle Data Validity Price
6GB Monthly Device TopUp Plan 6GB 12 days N2000
12GB Monthly Device TopUp Plan 12GB 30 days N4000
30GB Monthly Broadband Plan 30GB 30 days N8000
45GB Monthly Broadband Plan 45GB 30 days N11,000
90GB Night Broadband Plan 90GB 30 days N12,000
75GB Monthly Broadband Plan 75GB 30 days N15,000
150GB Night Broadband plan 150GB 30 days N18,000
Bronze (80GB FUP Monthly Unlimited Plan) 80GB 30 days N15,000
100GB Monthly Broadband Plan 100GB 30 days N18,000
Silver (150GB FUP Monthly Unlimited) 150GB 30 days N20,000

Conclusion
In conclusion, you should know that the MTN 5G Router In Nigeria currently sells for NGN 50,000 and it comes with a free 100GB data bundle valid for 30 days. When you purchase an MTN 5G Broadband Router, you enjoy one month of access to Showmax. The MTN 5G Router is available in White, Black, and Yellow colors and It supports 5G, 4G, and 3G networks.