Google Pixel 8, 8 Pro, and Pixel Watch 2
Google has just made official the Pixel 8 and Pixel 8 Pro, its flagship devices for 2023. While these devices leaked to oblivion prior to the official launch, there is still so much about these devices that we learned from the keynote, and in this post, we look at the highlights of the keynote, but mostly at the Pixel devices.
Google's Pixel devices have never been the fastest or flashiest devices out there, but they've most certainly been the smartest, the cleverest devices in the industry and the Pixel 8 devices are no different.
Pixel 8
The Pixel 8 is powered by Google Tensor G3 and comes with a host of new features, including generative AI and a temperature sensor. The Pixel 8 series looks similar to its predecessors but with some notable differences.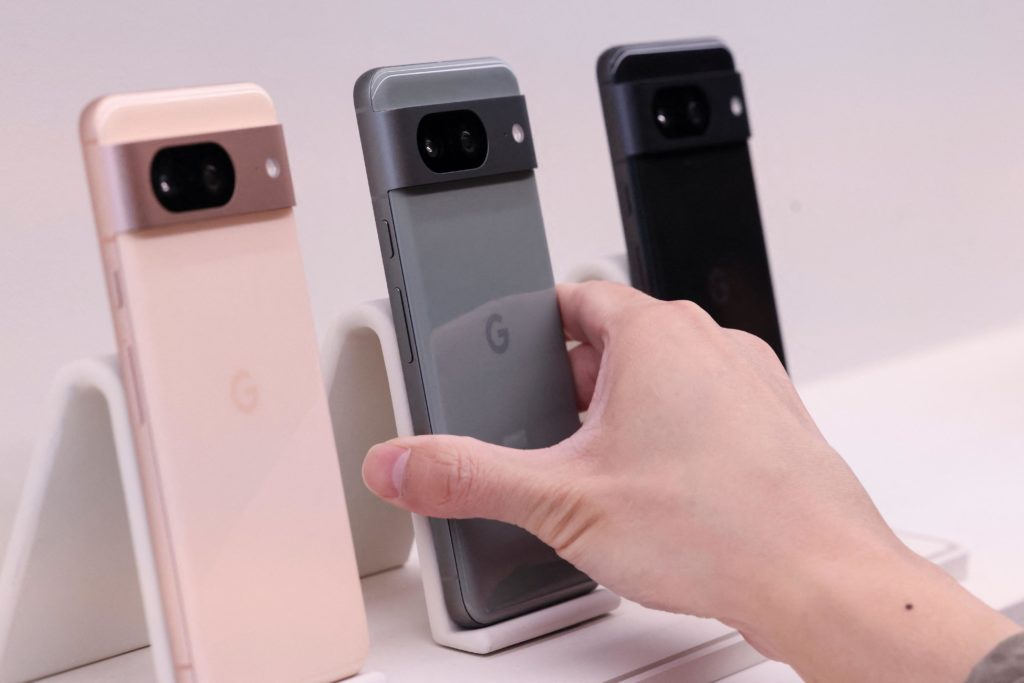 Pixel devices have built a reputation for being camera buffs and the Pixel 8 aims to continue that. It has a 50MP main sensor and a 12 MP Ultra Wide. This is an improved camera system over its predecessor but it lacks a dedicated telephoto lens. Instead, it relies on digital zoom and Google's Super Res Zoom feature.
Google has also slapped what it calls an Actua display on the Pixel 8, a panel that can get up to
Pixel 8 Pro
The Pixel 8 Pro has a "Super Actua display" that makes it easier to read in direct sunlight as it peaks at 2400 nits of brightness. It is also sharper, with its 6.7-inch LTPO AMOLED display with a resolution of 1440 x 3120 pixels that supports a refresh rate of 120Hz.
The battery on the Pixel 8 pro is 5050 mAh. It has a triple-camera setup on the back, consisting of a 50-megapixel main camera, a 48-megapixel telephoto camera with a 5x optical zoom, and another 48-megapixel ultrawide camera. The front-facing camera is also a 10.5-megapixel sensor like the base model.

The party trick on the Pixel 8 Pro is the inclusion of a temperature sensor at the back. This, along with the Thermometer app on the device means you can measure the temperature of a bunch of things, objects, and surfaces using the device by pointing it at the surface.
7 Years of Software updates!
It was only a matter of time before Google's vertical integration, being able to make their own chip, hardware and software paid off and now it has.


Google promises that these Pixel 8 devices will get up to 7 years of OS and security updates. This is new in the Android space although strides have been made over the past few years with OEMs like Samsung promising 5 years of updates for some of its devices.
Google Pixel Watch 2
The Google Pixel Watch 2 is the slightest of iterations over its predecessor, the Pixel Watch. The same form factor has been retained and you can even use last year's model's straps on this new Pixel watch. It is powered by a Qualcomm SW5100 processor and there is an LTE version and a WiFi-only version as well. They both support Bluetooth 5.0, and NFC connectivity.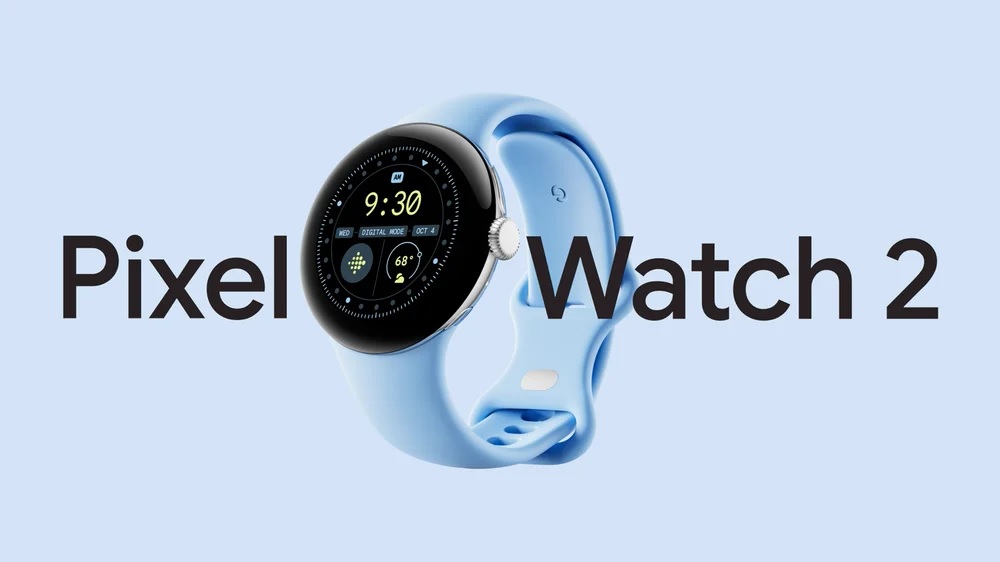 The watch features a compass, altimeter, multi-path optical heart rate, gyroscope, electrical sensor for EDA, skin temperature, barometer, magnetometer, and accelerometer sensors. It has a battery life of up to 24 hours with AOD enabled.

There is only one size option for the Pixel Watch 2: 41mm. The Pixel Watch 2 is available for pre-order starting October 4, alongside the Google Pixel 8 and Google Pixel 8 Pro. The official release date is October 12.

Pricing and Availability

The Pixel 8 costs $699, which is a $100 increase from the previous model. It is available in three colors: Obsidian, Hazel, and Rose. The Pixel 8 Pro, on the other hand, will cost $899 and will be available in three colors: Licorice, Porcelain, and Sky.

If you're interested in purchasing the Pixel 8 or Pixel 8 Pro, you can pre-order them from Google's own website or soon from major carriers, and big box retailers.