List of Social Media Platforms that pay you to Create Content
Over the years, content creation has become popular among young people, and these people (all around the world) have become millionaires just by uploading their content on social media.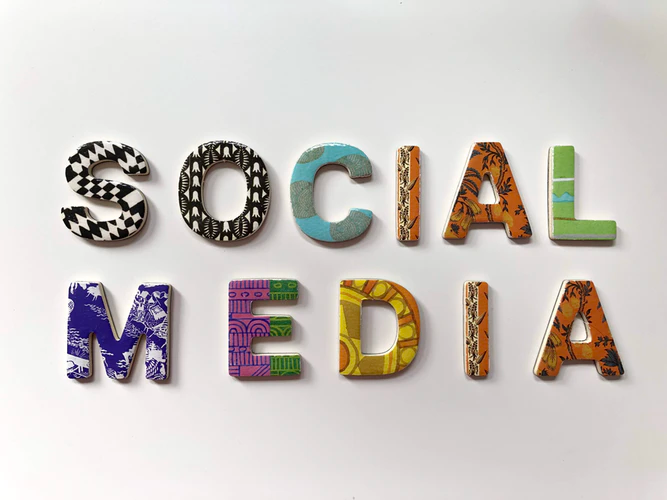 While It requires a lot of time and patience to be a good content creator, if you have many followers or are talented enough to create good content, you can easily make it another source of income. In this article, we will tell you about "8 social media platforms that pay you to create content".
Top social media platforms that pay you to Create Content
1. Facebook
Not only is
Facebook
a social media platform that connects you with your family and friends, but it is also a way to make money. It is the largest social networking website, with approximately 3 billion users monthly. You can upload videos of you cooking, making people laugh, or doing anything exciting on Facebook to earn money.
To monetize your Facebook account, you must have at least 10,000 followers and generate a minimum of 30,000 views on videos that are up to three minutes long in the previous 60 days. Each view must also be up to one minute.
2. TikTok
Another popular social media platform that pays you to create content is
TikTok
. It has more than one billion active users monthly. You'll make from $20 to $50 per one million views on your videos. According to Tiktok, the funds that a creator can earn are determined by a combination of factors; including the number of views and the authenticity of those views, the level of engagement on the content, content being in line with Community Guidelines and Terms of Service, etc.

3. Instagram
You can also make money from your content on
Instagram
, provided you have a professional account. Be aware that you must monetize your Instagram account and be at least 18 years old to get started. You may also need to have 10,000 followers or more. Other ways to make money on Instagram are to become an affiliate marketer and collaborate with brands on sponsored content.
4. X (Formerly Twitter)
Content creators can make much money on
Twitter (now X)
. You will receive up to 97% of the revenue Twitter made from your content. Interestingly, you can make money from both written content and videos. Your payout will take up to 90 days to reflect your bank account.
5. Snapchat
Snapchat
app for Android and iOS devices is also one of the 8 social media platforms that pay you to create content. Your earnings will vary depending on the revenue Snapchat generates from the ads posted between your Snaps in a Public Story.
You can manage your payouts on the app but only withdraw at least $100 daily.
6. YouTube
If you have up to 1,000 subscribers on
YouTube
, you can make money from your videos, provided that they are original. You must also have at least 10 million public short views or a minimum of 4,000 public watch hours on your videos.
Besides, YouTube is one of the highest-paying social platforms for content creators.
7. Pinterest
Even though
Pinterest
is an image-based social media platform, you can earn money from various kinds of photos. You'll receive financial rewards for your quality content, as well as for creating Idea Pins with Pinterest's goal.
However, you must own a Pinterest business account to earn money on the platform.
8. LinkedIn
You may never have thought
LinkedIn
could pay you for creating sponsored content for companies. That means you'll be an affiliate marketer, promoting products for companies and adverts. If you have many followers on LinkedIn, consider this option as your second source of income.