What's the Best DStv Package for Sports Fans in Nigeria?
DStv is arguably the biggest satellite operator in sub-Saharan Africa. It is present in over 50 countries on the continent. They offer a variety of packages that serve different audience needs. Football Basketball, Tennis fans, Nollywood, Hollywood, Bollywood movie lovers, World news lovers, etc – everyone is catered for. With DStv, you have access to over 175 channels. However, that is dependent on the package you choose to go for.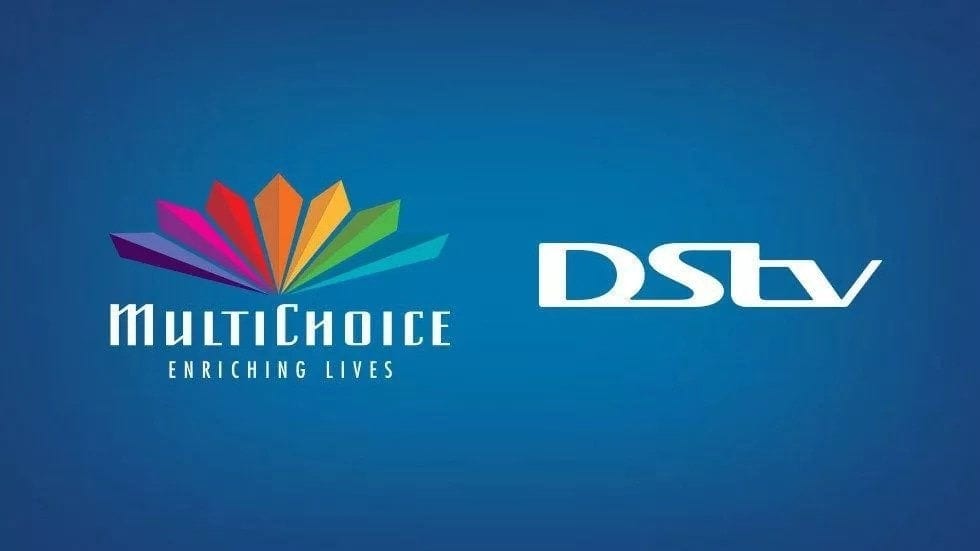 If you are a new DStv customer and a sports lover like myself, you might be confused as to which subscription package is the right one for you – a package that covers all your favorite sports. In this article, we will tell you about the right DStv package for sports fans.
Best DSTV Package for Sports Fans
As a sports fan, the right package for you on DStv is the DSTV Compact Plus. This package is aimed at giving different sports lovers all around Africa complete access to major sports including Football, Basketball, Golf, Tennis, Rugby, etc.


Price of DStv Compact Plus:

The price of the DStv Compact Plus subscription in Nigeria at the moment is N14,250/month. For this price, you get more than 145 channels, including 30 HD stations.


Channel list for sports fans:

SuperSport channels available on the DSTV Compact Plus package include the SuperSport Blitz (Sports new channel), SuperSport Premier League HD, SuperSport Variety 2 HD, SuperSport Football Plus HD, SuperSport Variety 1 HD, SuperSport Action HD, and the WWE channel.

As extras, you get ESPN HD and ESPN 2 HD which cover sports like the NBA, NFL, and MLB. Both ESPN channels also cover football matches from the EFL, MLS, and Dutch Eredivisie.

In conclusion, you should know that while you can still watch your favorite sports on lower packages like the Compact package, you are limited to only a handful of channels.