Windows 12 Will Be Released In 2024
It's been two years since Microsoft released its last major operating system, Windows 11, in October 2021. However, there have been reports floating for a while now that the company is working on "the next generation of Windows" behind closed doors, with some reports even speculating the release as early as 2024.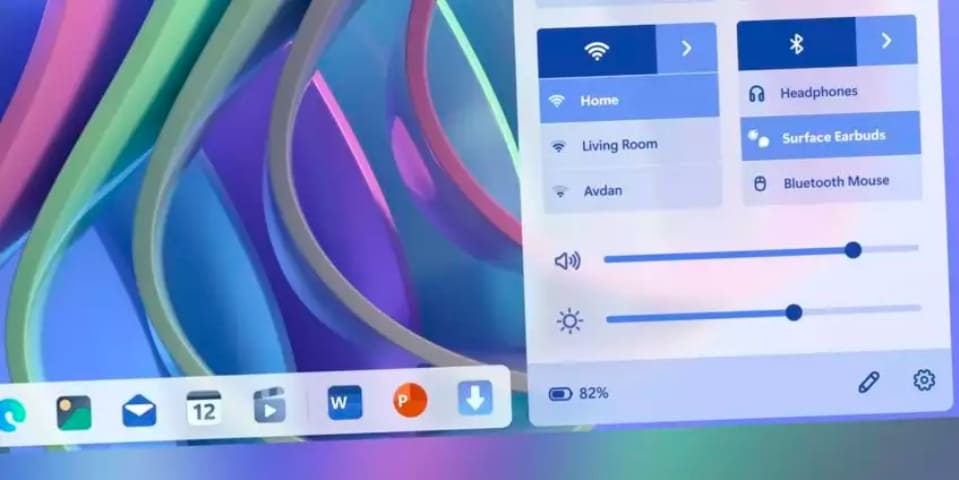 Intel CFO Claims Windows 12 Will Be Released In 2024

While Microsoft has yet to confirm the existence of its next generation of operating system (which may or may not be called "Windows 12"), a recent public quote from an Intel executive suggests that Windows 12 could see a 2024 release window.

During the Citi 2023 Global Technology Conference on September 6th, Intel Chief Financial Officer Dave Zinsner mentioned that a "Windows Refresh" is expected in 2024. He believes that Windows refresh will make 2024 a promising one for its client-side business in terms of sales.

"We actually think '24 is going to be a pretty good year for client, in particular, because of the Windows refresh. And we still think that the installed base is pretty old and does require a refresh and we think next year may be the start of that, given the Windows catalyst. So we're optimistic about how things will play out beginning in '24," said Zinsner at the Citi analyst conference.

It is unlikely that the phrase "Windows refresh" refers to a regular update of Windows 11 and instead acts as an unofficial confirmation that the next iteration of Windows is coming next year.

Although there is no official confirmation from Microsoft about its future plans for Windows, a new report from Windows Central, citing unnamed sources, claims that development of the next Windows "was kicked up a notch over the last couple of months." The report also adds that the next update "is now in full swing, with most of the work expected to be complete by mid 2024."

Meanwhile, the Redmond giant recently rolled out a new Windows 11 update featuring the AI-powered assistant, Copilot, which offers enhanced features like AI for drawing and digital creation in Paint, upgraded AI-enabled features in the Photos app, and AI features in Snipping Tool.