Pokémon Go Said To help Marines catch suspect
Pokémon GO is a reality game that is rapidly gaining global interest, whether you're a Pokémon Go enthusiast or not, only few people are unaware of the new smartphone game which has taken over everywhere.
According to CNN worte in a post that Pokemon Go game helped two unsuspecting gamers to catch out an attempted murder suspect.
The reality-game-meets-exercise app was instrumental in aiding two Marines to help local police officers catch an attempted murder suspect. Seth Ortega and his roommate were playing Pokémon Go close to Fullerton Park in California when they noticed a suspicious looking man approach a mom and her three kids.
"We saw the suspect when we were heading for the PokeStops at the park, on the way to our car. We had parked across from the museum before our adventure due to the high number of PokeStops on that street", Seth told CNN. For the uninitiated, PokeStops are locations which are points of interest that allow a player to receive game bonuses.
Seth, who grew up playing Pokémon games and is a lifelong fan, added: "The suspect was being charged as a child annoyance."
He also commented on his Facebook page that both he and his roommate, "were able to keep a calm head and not let things escalate".
Following the incident, the Fullerton Police District were keen to remind Pokémon Go users to exercise caution when playing the game.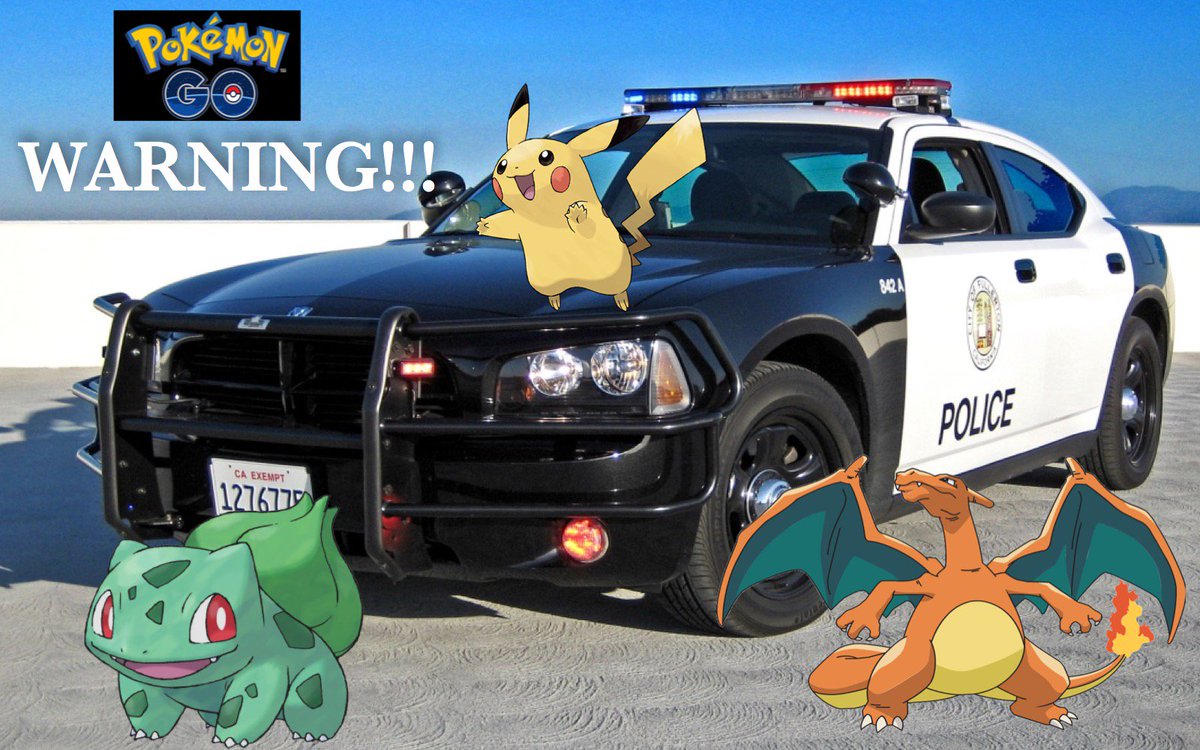 This game called Pokémon Go's has risen at lightning speed, giving WhatsApp, Instagram and Snapchat a distance. It is said that Users are spending over 43 minutes time in the game, according to data company Graphic.
If you don't know how Pokémon Go works,
click here