How to Disable and Deactivate iMessage on iPhone or iPad
If you have the iPhone or iPad then you can directly turn off the iMessage service using the internal setting there and otherwise, you can get it off from the official website. And I mentioned both the way step by step below so refer them and get this feature off.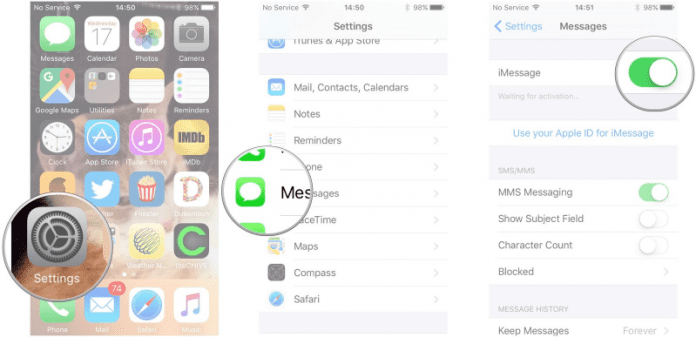 How to Disable and Deactivate iMessage on iPhone or iPad
1. Method: Turning off the iMessages Service from iPhone or iPad

First of all, you need to open the settings on your iPhone and iPad where you want to turn it off.
Now scroll down and you will see the option iMessages there, simply tap on it to explore its settings
On the very first you will see the option to turn it on or Off, by default that will be ON on your iPhone so you just need to turn it OFF.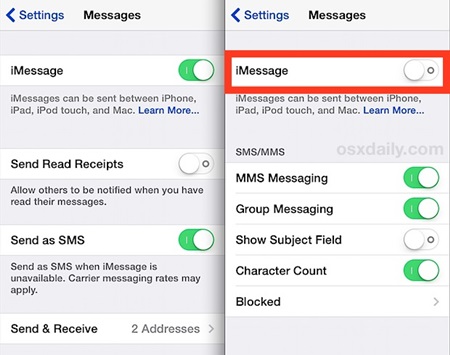 Now go back and click on the Facetime option in the Settings and simply repeat the same and turn it off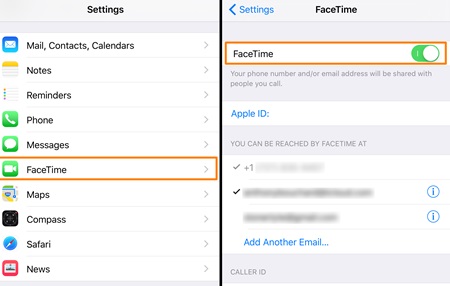 That's it you are done now you will see that iMessage will be deactivated on your iPhone or iPad and id you want to turn it manually on then you need to simply follow the above step and get it on where you have turned that off.

2. Method Turning off iMessage Without iOS device

First of all, you just need to open this URL (http://selfsolve.apple.com/deregister-imessage/) in any of your browser which will take you to the official iMessage server of the Apple
Now there you need to scroll down and have a look at the option Not having iPhone and there you will see the field for the mobile no to enter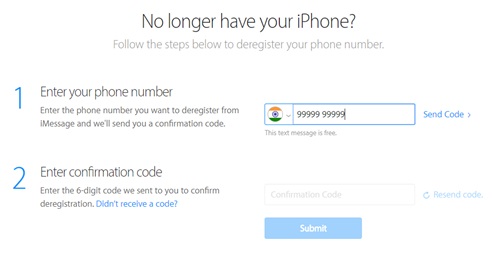 This is to turn off the iMessage on the particular no. You just need to enter the number that you have registered on the iMessages earlier.

Now it will send OTP on your registered mobile number that you need to enter there in the field.
Once you confirmed the OTP you will see that iMessages will get deregistered on that number.
If you want to register your mobile again on the iMessages then you can simply use the same URL and enter your number where it is written Have your iPhone and just confirm the verification and that will be done in no time.