Meet Energizer Power with 18000mah battery
Hold on people, will you rock an Energizer smartphone with an 18000mAh battery capacity?
We've seen crazy foldable phones, but this one is the weirdest of them all. Energizer is known for their batteries and they teased that they will unveiled a weird device at MWC 2019 with huge battery that should last you for two weeks without charging.
The Energizer Power Max P18K Pop is the star of the show and it is because of one thing only: Its giant battery.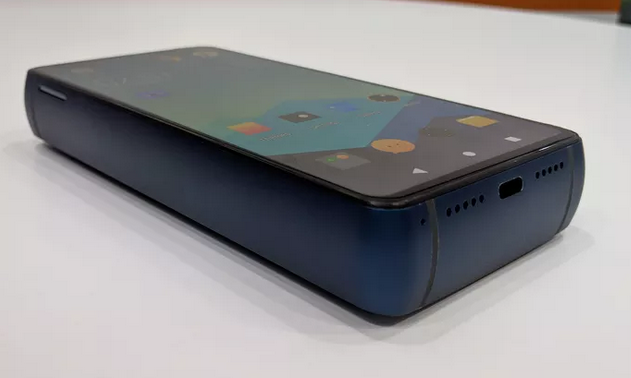 Photo by Vlad Savov / The Verge
Energizer Power has 18,000mAh battery which is absolutely ridiculous considering the fact that we often consider 4000mAh or 5000mAh battery capacity smartphone as huge battery. Equating 18000mah battery on a smartphone is more like a power bank.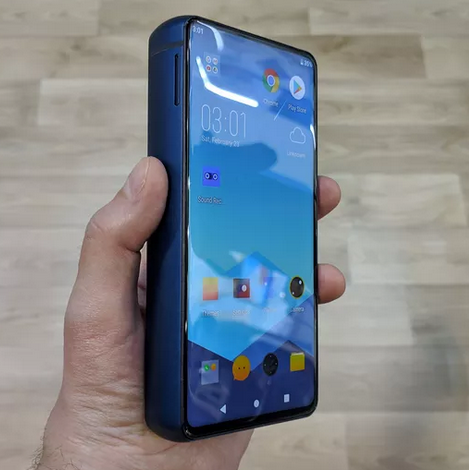 Photo by Vlad Savov / The Verge
The company says you will be able to watch videos for around 2 days on a single charge or make 90 hours of calls or listen to 100 hours of music or in standby mode, it can last for 50 days.

Specification

Looking at the spec sheet, It has a 6.2 inch 1080 x 2280 IPS display, 128GB of internal storage, 6GB of RAM, triple primary camera (12MP, 5MP, 2MP), pop up dual selfie cameras (16MP, 2MP) and runs on Android Pie. It is powered by the Mediatek Helio P70 which is an octa-core processor.

Oh, and it has fast charging, because it'd better have fast charging with a battery of its proportions. A full charge would take eight hours.

At the moment, it is the phone with the biggest battery in the world. What do you think?