MTN Launches New Affordable 3G Smartphone dubbed Ikorosa
MTN Rwanda has launched a 3G feature phone that is available on market for Rwf19,800 (N8,000) and is expected to boost internet penetration in Rwanda.
The smart feature phones, dubbed "Ikosora", will be available in MTN service centres and later in different phone shops across the country.
The new affordable smart phones, according to MTN, have high speed internet access on 3G, WI-FI, applications such as Whatsapp, Facebook, YouTube,, Twitter, Google Apps among others while My MTN App will soon be introduced.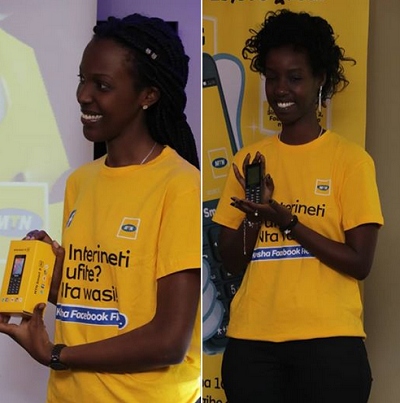 The phones also have Bluetooth connectivity and GPS for navigation, mobile hotspot, two cameras as well as music and video streaming services, housed by a 2000mah battery life.
MTN believe that high cost of smartphone has been a barrier to internet penetration in Rwanda hence the new feature smartphone costing Rwf19, 800 to enable a large section of the population to embrace internet use.
…. a section of the population could not afford a smart phone of between Rwf30,000 (N12,000) and Rwf40,000(N16,000) leading them to introduce a new product at half the cost.
"The phones will be available at all MTN service centres and franchisee shops nationwide. Whoever will buy the phone will also get a free 1GB internet bundle per month for three months," he said.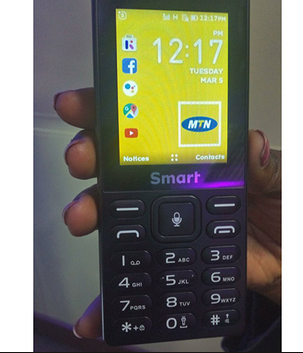 "At least 200,000 smart feature phones will be on the market this year," he said, adding that it was part of an investment of $20 million that started last year with upgrading connectivity and expanding internet to 3G internet from 2G that is now over 70 per cent population coverage.