MTN Slashed Down Night Data Plan to 250MB
This may not be the best of time for MTN subscribers as another deadly blow has been unleashed on night users who usually find the need to download at night using the N50 for 500MB data on the Pulse tariff plan.
August last year 2018, the plan was reviewed downward from 500mb for N25 to 125MB and from 1GB for N50 to 500MB. And now, the plan has been reviewed downward again.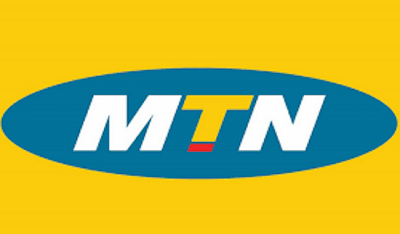 You'll now get 125MB for N25 and 250MB for N50. MTN night plan on Pulse tariff has been a life saver most especially to those who always see the need to download at heavy files for movies at night.
Airtel night plan on the other hand has not changed, it offers you something better; with N25, you'll get 500MB.