The End Of Google Allo Messenger
Google Allo's day of reckoning is finally here. Google said back in December that the messaging service would be shut down at some point in March, and a banner across the official
Allo website
has confirmed that, March 12th 2019, will be its last day in operation.
Google originally launched Allo with a video chat service, Duo,
back in 2016
. Duo caught on and gained a userbase big enough to sustain it, but Allo never quite became a hit with the masses. As a result, the tech giant decided to kill Allo and give some of its features, such as Smart Reply and GIFs, to its RCS-enabled Messages app.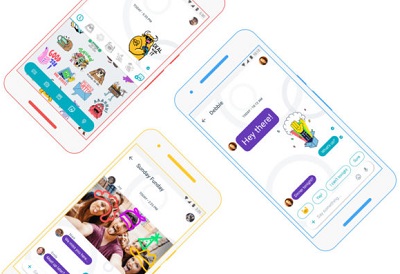 Meanwhile,
Duo
will continue to live on and even launched audio and video calls for the web in February.
The next app to be shut down in 1
4 days is Google+
. It will completely fade out face out of social networking.