Forget 3G, 4G and get ready for 5G trial in Nigeria
Forget 3G, 4G and start warming up for
5G in Nigeria
– The Nigerian Communications Commission (NCC) has approved spectrum for the trial of 5G services in the country. Negotiations have been concluded by the Infrastructure companies that will handle it with NCC.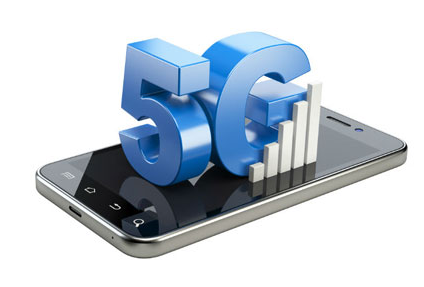 This will support the deployment of the broadband infrastructure on which the smart services and other emerging technologies will be hosted, according to the Nigerian telecom industry regulator.
''The NCC will continue to drive and implement policies, projects and programmes aimed at facilitating digital revolution and digital inclusion in Nigeria. In this regards, we have approved spectrum for the trial of 5G services in the country''
Broadband implementation monitoring committee has been set up already to monitor the implementation of the project which according to NCC is a 4 years implementation plan.
The NCC framework, had led to the licensing of six infrastructure companies (Infracos) for North East, North West, South East, South West, South-South and Lagos.
The infracos will deploy metro and intercity fibre and broadband point of access with a minimum capacity of 10 gigabyte per second (10 Gbps) across the 774 Local Government Areas of Nigeria.
It will also interest you to know that 5G smartphones like OnePlus 7 Pro, Samsung Galaxy S10 5G, Huawei Mate X, Oppo Reno 5G, Xiaomi Mi Mix 3 and many more will be launch this year.
5G is here to stay!