All Windows Phone Users Will No longer Have Access to Apps Store
Earlier in May, WhatsApp completely ends
supports
for Windows Phone and it appears some windows phone users are not ready to let go of their beloved smartphones.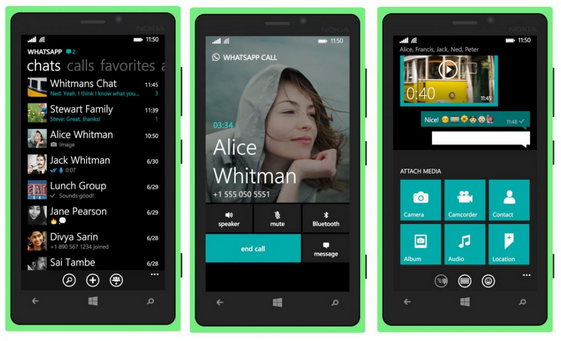 This is just a simple way of Microsoft telling all Windows phone users to move on to the next available ruling Operating System, because they are completely dissociating themselves from Windows Phone.
In an update released by Microsoft, Windows phone users will no longer be able to download applications from Apps store beginning from December 16, 2019. All WP 8.1 users will no longer be able to download apps.
Not just that but if you have an app installed, and you mistakenly uninstall it or reset your phone, there will be no way to get it back. Meaning once your Windows phone undergoes reset; it will be barren for life.
This is just Microsoft way of saying move on, we are tired of you people using Windows Phone. It will interest you to know that the next smart device coming from Microsoft will run on Android Operating System.
Let us know in comment if you are still using Windows Phone.