From Jan 31, 2020 Smartphones Must run Android 10
I don't know the type of smartphone some of you are using, or when last your devices was updated to the latest software, but Google has just confirmed that all phones launched after January 31, 2020 must have the new Android 10 OS.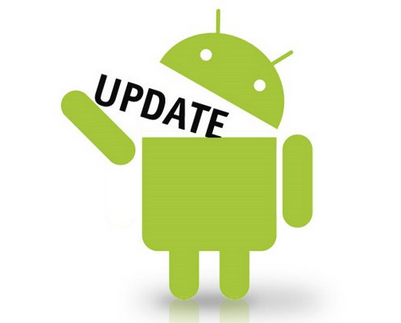 I guess this is to ensure that all smartphone makers provide up-to-date software to their users and to meet up with Google timely security updates.
According to
XDA developers
, Google will authorize the use of GMS (Google Mobile Services) only if the OEM has provided a build, based on the latest Android 10. Meaning OEMs who fails may lack approval to use Google Apps package, Google Play store, Google Play services on its devices.
The report says Google will stop approving new devices that run Android 9 Pie after January 31, 2020. This is a step in the right direction if you ask me, because most device manufactures don't roll out update to their smartphones.
I'm sure some of you haven't seen update this year on your smartphone for system fixes.