How to Download and Install Call of Duty For Android and iOS
Call of Duty, one of the most popular FPS (First person shooter) franchises has just released its first smartphone game for Android and iOS users globally.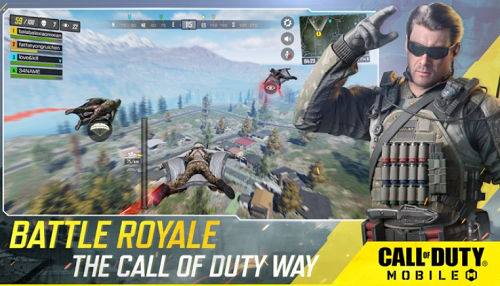 It was off to a rocky start, with players reporting getting stuck in the loading screen, but it seems that the issue is already fixed.
The game brings classic maps and multiplayer modes including Free-For-All, Team Deathmatch, Frontline, Hardpoint, Domination, and Battle Royale mode that puts 100 players head-to-head against one another, which is more or less expected, given the popularity of titles like Fortnite Mobile and PUBG Mobile.
On top of that, the game gives the player free rein (almost) on customization, from weapons and loadouts to vehicle camos.
To celebrate the launch, the game is also holding its first global community event called "Lighting up the World" where players will get more rewards as more users download and start playing the game.
Requirements before you download the game
The game required a nice chipset to play smoothly. At least 2GB of RAM is required and you can expect to use about 1.6GB of storage to start playing.
How to Download Call of Duty For Android and iOS