Over 40 Million Glo Customers Will be Restricted From Calling Airtel Network
The Nigerian Communications Commission (NCC), has granted Airtel approval to partially disconnect Globacom from its network for failing to settle interconnect debts running into billions of Naira.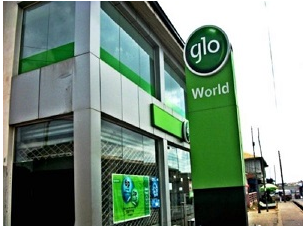 The partial disconnection, which will take effect from October 28, will make it impossible for Glo subscribers to make calls to Airtel network; but they can receive calls from Airtel network.
Earlier in June 201 9, MTN had accused Globacom of refusing to pay up its interconnect indebtedness and threatened to disconnect Glo subscribers, before NCC intervened.
In telecommunication business, telecom operators settle interconnect bills amicably through clearing houses approved and licensed by the NCC. But over the years, the interconnect debts have piled up and some operators are unwilling to settle the backlogs.
Interconnect debts are bills that emanate from charges for calls generated from a particular network that terminate on another network. If a Globacom subscriber initiates a call to an Airtel subscriber, the call is terminated on the Airtel network and Globacom is expected to pay the approved fee for terminating calls on Airtel network and vice vasa.
Over the years, Globacom has had accumulated charges for calls generated from its network and terminate on the Airtel network. It is for this reason that Airtel asked for the approval of NCC to disconnect Globacom for failure to pay up its interconnect debts.
"At the expiration of 10 days from the date of this notice, subscribers on the network of Globacom will no longer be able to make calls to Airtel but will be able to receive calls. The partial disconnection, however, will allow in-bound calls to the Glomobile network."