FG to Telcos Stop Illegal Data Deduction from Subscribers within 5 days
The Minister of Communications and Digital Economy, Dr Isa Pantami, has ordered the Nigerian Communications Commission to implement a directive on the reduction of the cost of data in the country.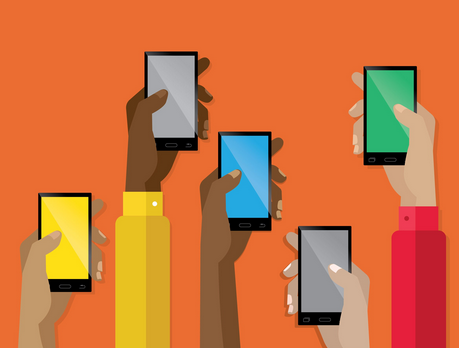 The NCC was equally ordered to enforce an earlier directive to compel service providers to put a stop to illegal deduction of subscribers' data within five days. The commission was given five days to act on the directives.
Pantami had given the directives in October, after receiving a progress report on the implementation of Short-Term Performance Targets set for the NCC.
The minister had noted that Nigerians were paying so much for data without enjoying value for money spent.
According to him, Nigerians are complaining over illegal deductions of their data, a situation which he said also applies to him.
Pantami said, "I commented last time on the issue of data deduction, this is one of the issues that is worrying me badly to death.
"I was not fully convinced with the explanation by the NCC; please go back and review that issue.
"It is very important and I want to get your feedback in the next five working days with the decision on it because the complaints from Nigerians are beyond what I can handle.
"As it is today, people are complaining and it happens to me. I recharge my phone (my data line) and I believe what I use is not up to 20 per cent of what I purchase.
"This is an issue that is very important."
Also stressing the need for a reduction in the cost of data, he said, "Also, I directed the NCC to reduce the price of data as well.
"As a regulator, your main agenda is to protect the customers. Customers are supposed to be kings and most of these customers are Nigerians.
"Our top priority should be the interest of customers, who happened to be Nigerians," he stressed.
Pantami also directed the NCC to expand the penetration of 3G and 4G networks in the country.