Have you seen the Facebook new LOGO?
Facebook Inc on Monday unveiled a new logo for the company to distinguish it from its apps. The social media company said it would start using the new brand within its products and marketing materials, and would update the Facebook for Business website over the coming weeks.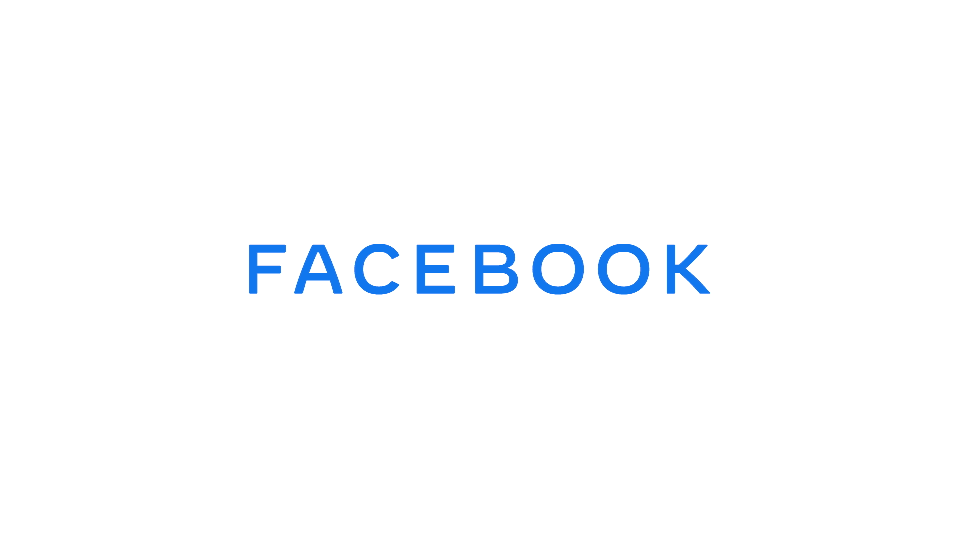 You'll recall that earlier in June, Facebook
added
"From Facebook" to WhatsApp and Instagram just to let people know that its apps have "shared infrastructure" and rely on many of the same teams.
The new logo uses custom typography and is "designed for clarity," with the goal of creating a "visual distinction between the company and app," the company says.
The new Facebook logo represents the parent company that owns Facebook, Instagram, WhatsApp, and more. The logo just says "Facebook," but in a really bland and generic font that looks like it would fit well on a credit card.
Let us know what you think about the new logo that will be replacing the current one few weeks from now.