Jumia Shutdown Operations in Cameroon
Online retailer Jumia Technologies said on Monday it had suspended its e-commerce platform activities in Cameroon because they were "not suitable" for the African state.
Jumia did not publicly announced it imminent closure in the country and the move took many customers and local staff by surprise.
Jumia being the first African tech firm to be listed on the New York Stock Exchange, indicated the decision to quit the market is due to unfavorable conditions on their path to achieve success.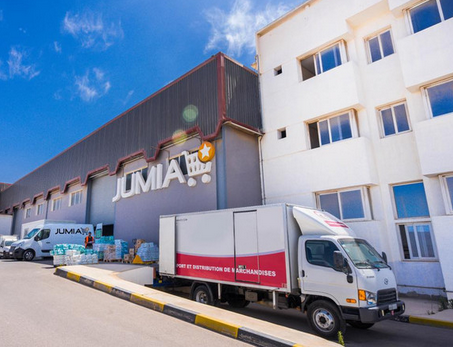 Jumia, said based on its review, the company came to the conclusion its transaction portal as it is run currently is not suitable to the current operating environment in Cameroon.
"For this reason, we made the difficult decision to suspend our e-commerce operations in Cameroon."
The company said it will continue to support buyers and vendors in Cameroon online through its classified portal, previously called Jumia Deals—where thousands of buyers and vendors get in touch every month.
Jumia operates in 14 African countries, with brands that encompass travel booking service Jumia Flights, online takeout service, Jumia Food and classified services Jumia Deals.
Don't blame Jumia, blame the economy because Jumia is currently running at a loss.