How to Apply for Tecno Spark 3 Pro Android Q Upgrade
As anticipated for the Tecno Spark 3 Pro users based on earlier announcement in my
previous post
, which contained the list of phones to get android 10 (Q) upgrade of which Tecno Spark 3 pro was among. Android Q brings a lot of features to the table.
If you are using Tecno Spark 3 Pro, then you should continue reading.
Exclusive Benefits of Android Q on Tecno Spark 3 Pro
1. It uses less of your smartphone's battery and causes less strain on your eyes in dim environments.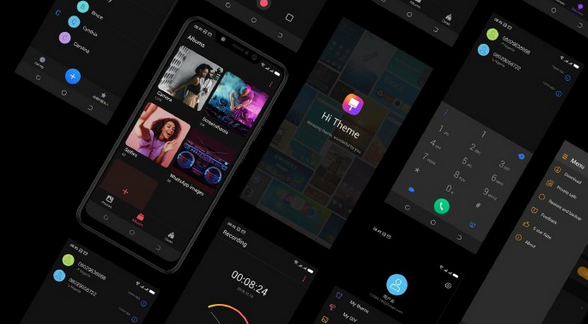 2. WhatsApp Assistant Box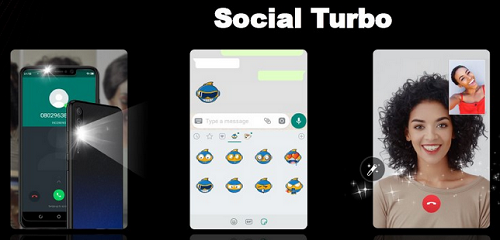 With WhatsApp Assistant Box, you can make your emoji, save WhatsApp status, automatically open flash while you have incoming WhatsApp call. The features help you enjoy chatting with your friends.
3. Accessibility feature by flashing your phone to provide a visible cue for WhatsApp incoming Calls
4. Rescue your favorite status as long as you want
Say no to 24 hours-limited vanished. Now you are the one who has the option to save WhatsApp status as long as you want!
5. Never Game off until you say no
Special design for Game lovers; they can choose screen-off to save battery and data while unstop gaming.
6. Wifi share: Gives you a handy option to share your WiFi through a QR code. When your friend visits your home, you can just ask him/her to scan the code, then boom –they're connected to your router.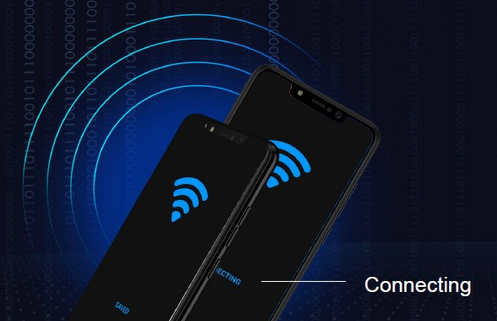 To do that, go to Settings > Network & internet > WiFi and click on the connected device name. After scanning the QR code, you can enjoy surfing on the internet.
How to Apply For Android Q Program on For Tecno Spark 3 Pro
Click
here
to apply. The application is open for 2000 users.
Note that the application is for Tecno Spark 3 users only.