MultiChoice DStv Working on Launching "Dishless" Streaming Services
MultiChoice Group DStv is planning to launch its standalone "dishless" streaming product by the end of its financial year in March 2020.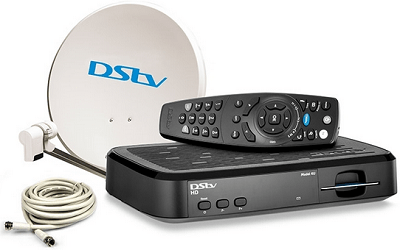 According to the company, they've made significant progress in developing the dishless offering — which will use customers' broadband connections rather than satellite for delivery — and will soon open it to external testers.
Until now, the product has been tested internally only. The company had previously said it hoped to launch it commercially by the end of 2019.
"We still want to do proper user testing in a real live environment, but the chances of launching by the end of March are pretty good."
We don't know whether the dishless product will have its brand (something like DStv+, for example), or whether MultiChoice will use the DStv Now name. DStv Now will continue to be available as a product for DTH satellite subscribers.
Besides, beginning from the first week of December,
5 new packages
will also be introduced tailored to suite Nigerian style.