This Week Latest Action Movies to Watch
The Action movies below will keep you busy and refresh while relaxing this week. Just make sure you have enough weekend data to download them.

A Knight Before Christmas

The Knight Before Christmas is a 2019 Christmas comedy film… A movie about a medieval English knight who is magically transported to the present day where the ends up falling for a high school science teacher.
Mortel
Mortel is a newly released 2019 Netflix Original movie premiered 21st of November. After making a deal with a supernatural figure, two high schoolers emerge with extraordinary powers and join forces to solve a murder.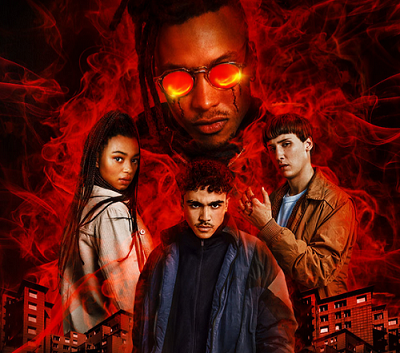 It has only 6 episodes and I'm sure you are going to love it.
Ready or Not
Ready or Not is a 2019 American black comedy supernatural horror-thriller film… Grace couldn't be happier after she marries the man of her dreams at his family's luxurious estate. There's just one catch — she must now hide from midnight until dawn while her new in-laws hunt her down with guns, crossbows and other weapons.

The Divine Fury

After waking up with mysterious wounds on his hands, a champion fighter finds himself in an otherworldly battle against evil forces that wreak havoc in the human world.

Killer Man
Killerman is a 2019 American action movies … Moe Diamond is a New York City money launderer who wakes up with no memory and millions of dollars in stolen cash and drugs. He must soon scour the streets in search of answers while trying to dodge a crew of violent and crooked cops.
You can Find them
Netflix Pro Mod apk App