List of Action and Comedy Movies to Watch this Weekend Nov 16, 2019
It is weekend again people, and I'm sure you need to something to help you relax like weekend movies… we've got some lineup of cool classic movies you can watch this weekend. Check them out below.
EarthQuake Bird
Earthquake Bird is a 2019 mystery film… A young female expat is suspected of murder after her friend goes missing in the wake of a tumultuous love triangle with a handsome local photographer.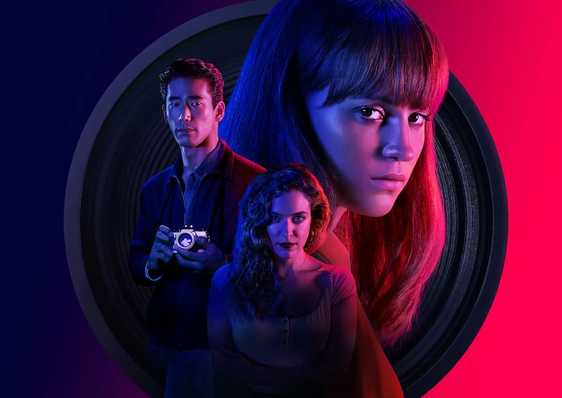 Download it here
House Arrest

House Arrest is a 2019 comedy… Karan may want to shut the door on the world but the world won't stop ringing his doorbell. Who will he let in?

Download it here
The Dark Tower

The Dark Tower is a 2017 American dark fantasy western film… Roland Deschain (Idris Elba), the last Gunslinger, is locked in an eternal battle with Walter O'Dim (Matthew McConaughey), also known as the Man in Black.

Download it here
SEE
See is an American science fiction drama web television series produced for Apple TV+…In a future where humankind has lost the ability to see and is forced to interact in new ways, a set of twins with sight is born, challenging the status quo.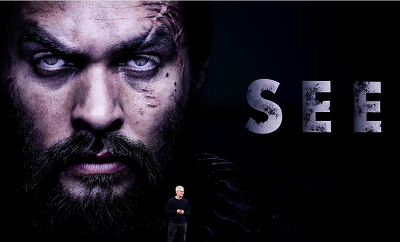 It has just six episodes and can be downloaded below
S1Episode One: download it here
Episode Two: download it here
Episode Three: download it here
Episode Four: download it here
Episode Five: download it here
My Dear Warrior

My Dear Warrior. 2019 TV-14 1 Season TV Sci-Fi & Fantasy. Love leaps off the page when an astronomer magically meets her comic book hero in the flesh.