This Week Action Movies to Download and Watch Nov 2, 2019
Its weekend already and I'm sure you know what we do during weekends, we watch movies, not just movies, but cool classic movies. To spice up your weekend, we have the following line up movies for you.
Four Brothers
When an inner-city Detroit foster mother (Fionnula Flanagan) is murdered in a botched holdup, four of her now-grown adopted children suspect it was no random killing. Rising musician Jack (Garrett Hedlund), former-Marine Angel (Tyrese Gibson)…
Rising Fear

Rising Fear is the story of former Marine, Ryan Taylor, a man who's civilian life is thrown into chaos when he's implicated in a terrorist bombing in Pittsburgh


Water Monster 2019

Water monster is a 2019 horror film you'd like to watch.

Black and Blue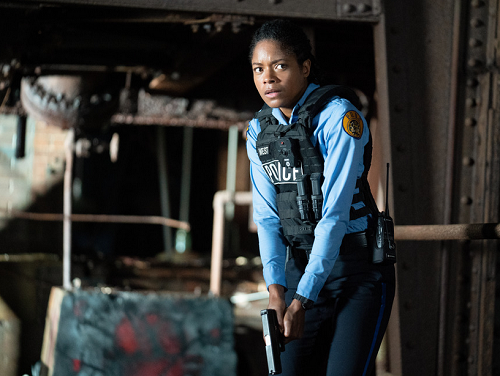 Black and Blue is a 2019 American action thriller film directed by Deon Taylor… A rookie policewoman in New Orleans inadvertently captures the shooting death of a young drug dealer on her body cam. After realizing the murder was committed by corrupt cops, she teams up with the only person from the community who's willing to help
Lying and Stealing
Lying and Stealing is an American crime drama film… Hoping to leave his criminal lifestyle behind him, a successful art thief teams up with a sexy con woman to pull off the ultimate heist and set himself free.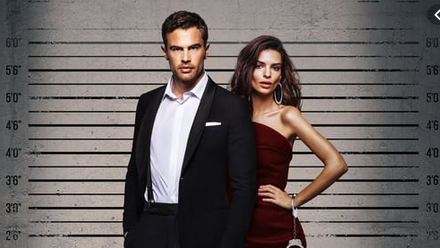 10 Minutes Gone

10 Minutes Gone is a 2019 Canadian-American independent action thriller film directed by Brian A. Miller and starring Bruce Willis and Michael Chiklis.