Xiaomi Users Should Get Ready to Receive MIUI 12 Android Skin
Xiaomi users and lovers, are you ready for MIUI 12 Android skin? Late in September 2019, MIUI 11 was teased and rolled out to the public in October; I'm sure some of your Xioami devices have gotten the update already.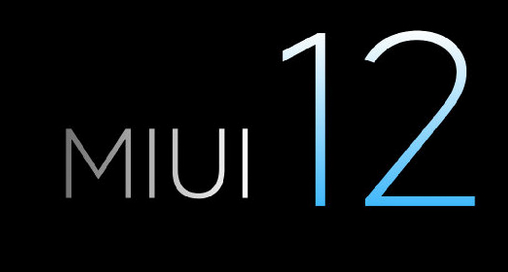 Today the company has started teasing the MIUI 12, the next major update with a new image. Showing a blue-colored gradient on the number '12' which hints at even more visual changes.
The MIUI 11 brought a new optimized modern UI design focused on content viewing and also received two new Red Dot design awards for the new visual design and sound effects.
For now, Xiaomi has not revealed the exclusive features of MIUI 12 and when it will roll out. It is still in the earliest stage of development. But what we are sure of is that it's expected to feature improved animation, full-screen gesture improvements for its upcoming curved screen products, new fonts, sound effects and more.
MIUI 12 is expected to roll out in the second half of the year, we expect to see more updates about it next month during the MWC.