Hot Action Movies to Watch this Week Feb 22, 2020
The weekend have started and I guess some of you are beginning to look for a relaxation spot. Well, we've got some line up of action movies for you and will definitely light up your weekend if you can't go to the cinema to see one.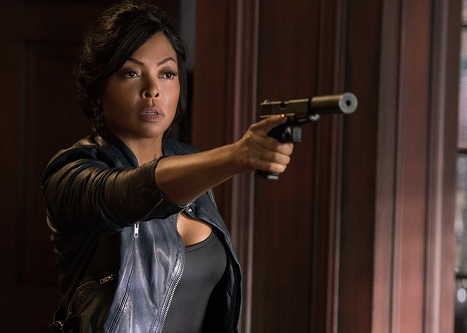 Some of the movies below are new releases; you can watch or download them below;
Proud Mary:
Is an American crazy action movie you will like to watch… Mary, a professional assassin operating in Boston, faces a dilemma after she kills Marcus Miller, a bookmaker, thus leaving his son Danny, an orphan.
Expanding Universe of Ashley Gracia
The Expanding Universe of Ashley Garcia is an American comedy web television series created by Mario Lopez and Seth Kurland that premiered on February 17, 2020 on Netflix… A teenage robotics engineer and rocket scientist moves across the country to work for NASA and live with her uncle, a high school football coach.
Hunters 2020
is an American drama web television series, created by David Weil, that premiered on February 21, 2020 on Amazon Prime Video. Nazi hunters discover hundreds of high-ranking Nazi officials in 1977 New York City, conspiring to create a Fourth Reich in the U.S.; the Hunters set out to bring the Nazis to justice and thwart their new genocidal plans.
It is just 10 Episodes and it is worth seeing.
Download S1E1 here
Download S1E2 here
Download S1E3 here
Download S1E4 here
Download S1E5 here
Download S1E6 here
Download S1E7 here
Download S1E8 here
Download S1E9 here
Download S1E10 here
Let us know what you think in the comment.