Top Best Movies to Watch This Week Feb 1, 2020
You don't need to watch too many movies this weekend, the ones listed below are actions filled which I think will keep you busy before Monday.
Just make sure you have enough data to download them.
List of Top Best Movies to Watch This Week
Ragnarok
Ragnarok is a new release Netflix original series movie… It is action-filled, drama-filled and I'm sure you don't want to miss any episodes. No one has taken up the fight against the Giants since Ragnarok – until now. It is the shortest action-filled series movies I've ever seen with just 6 episodes.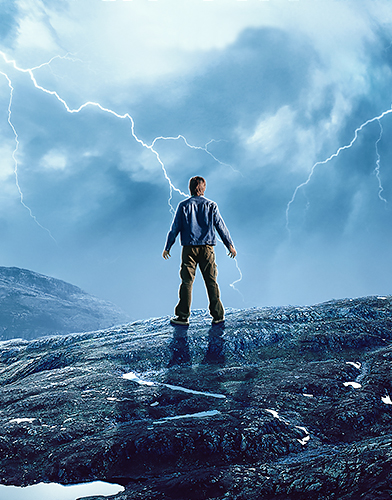 American Assassin
American Assassin is a 2017 American action thriller film directed by Michael Cuesta and starring Dylan O'Brien, Michael Keaton, Sanaa Lathan, Shiva Negar, and Taylor Kitsch.
After Mitch loses his parents and girlfriend in tragic accidents, he sets out to avenge their deaths and gets himself enlisted in operative missions to put an end to terrorist attacks
Download it
here
Let us know if you are having challenges with any of the download links above. Alternatively, don't forget to download Netflix premium mod app from the link above.