Movies to Watch This Week
nother weekend is here and I'm sure you are already looking forward to soul lifting
movies
that can make your TGIF unique… We've got some compilations of the latest movies for you.
Scroll through and download anyone of your choice,They are all new on Netflix.
Spencer Confidential:
Spenser Confidential is a 2020 American mystery comedy-thriller film directed by Peter Berg… To unravel a twisted murder conspiracy, a former police detective returns to Boston's criminal underworld.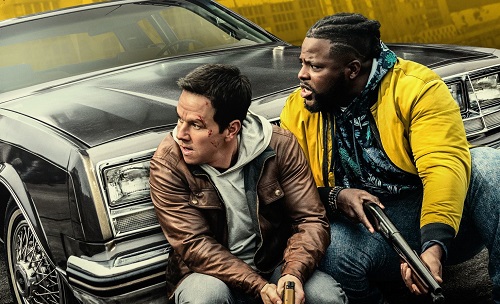 Download it
here
or use
Netflix premium Mod app
Guilty:
Guilty is a 2020 English Indian movie released on Netflix… the film follows the story of a songwriter whose boyfriend is accused of rape, by a less popular student, his girlfriend navigates various versions of the story in search of the truth.
Download it
here
Sonic the Hedgehog:
Sonic the Hedgehog is a 2020 action-adventure comedy film based on the video game franchise published by Sega.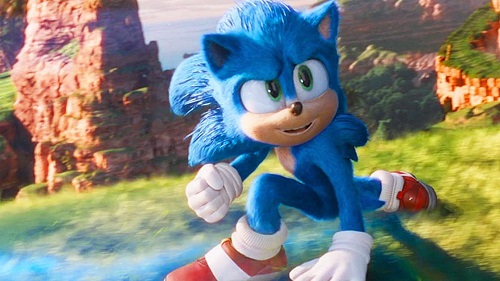 Sonic the hedgehog weekend movies
Sonic tries to navigate the complexities of life on Earth with his newfound best friend — a human named Tom Wachowski. They must soon join forces to prevent the evil Dr. Robotnik from capturing Sonic and using his powers for world domination.
Download it from Netflix premium mod app
here
I Am Jonas:
A turbulent past haunts Jonas, who recalls his teenage love affair with the impulsive, twisted and yet irresistible Nathan.
Download it from Netflix premium mod app above
Let us know if you are having any issues with the download link in the comment.