After Launching Cheapest 5G Phones, Xiaomi Announces Plans for 6G
After unveiling the
cheapest 5G phone
in the market few days ago, Xiaomi has revealed that they are already working on 6G satellite network. This may sound too sudden but the company's got great plans.
The executive also revealed that Xiaomi has cleared its 4G phone line in China to make way for 5G phones… meaning you'll likely see more of 5G phones from Xiaomi being launched this period onward.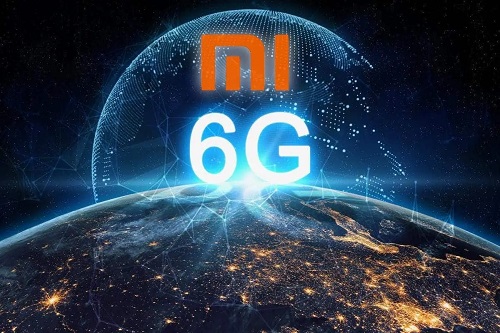 Xiaomi CEO Lei Jun told the state-run Xinhua News agency that the manufacturer has started preliminary research on 6G technology. The executive didn't divulge any more details, but they'd be joining the likes of Huawei and Samsung in confirming work on 6G.
Reports also suggest that the company will work to develop solid satellite internet technologies in the future.
Satellite internet is a key technology for people living in rural areas, where mobile networks and fixed-line infrastructure leave much to be desired. Xiaomi offers plenty of internet-based services in China, so increased internet penetration via satellite internet should ultimately benefit the company.