Google Recently Removed 813 Creepware Apps from Play Store
Google has recently reportedly removed as many as 813 dangerous applications from the Play Store that are categorized as Creepware applications. What is meant by the Creepware application?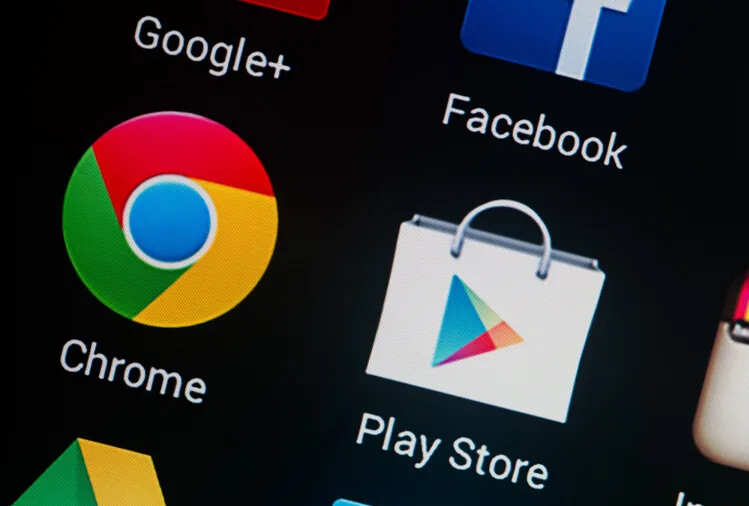 Creepware itself is a type of malicious application other than Adware, Spyware, and Malware which have similar capabilities as a stalker.
According to academics from New York University, Creepware is an application that doesn't have features like spyware but can still be used to spy on victims indirectly or directly.
So from that, Creepware is considered as one application that is quite dangerous if installed on the user's device.
To overcome the spread of Creepware applications, academics from New York University, Cornell Tech and also NortonLifeLock also created an algorithm called CreepRank to identify applications with behaviours such as Creepware.
One of the things that users can do to prevent applications like this being installed on their smartphone is by looking at the details of the application you want to download and also the developer.