Classic Movies to Watch This Weekend: Amulet, Coma, Rental
Yet its another weekend, are you looking or searching for classic movies to watch? You can search or look no more because i have made a compilation for you.
List of Classic Movies to Watch This Weekend
Kissing Boot 2 (2020)
In the sequel to 2018's THE KISSING BOOTH, high school senior Elle juggles a long-distance relationship with her dreamy boyfriend Noah, college applications, and a new friendship with a handsome classmate that could change everything.
Target Number One
Ex heroin junkie, Daniel Léger, gets involved in a drug deal with the wrong people for the wrong reasons. When the deal goes sour, Daniel gets thrown into a Thai prison and slapped with a 100-year sentence. Then this happened…
Coma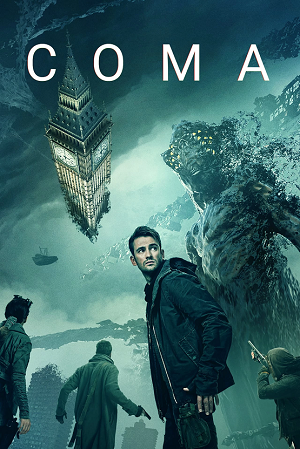 After a mysterious accident, a young architect comes back to his senses in a very odd world. He must find out the exact laws and regulations of it as he fights for his life and keeps on looking for the exit to the real world.
The Big Ugly
Neeyln has always been the loyal enforcer for crime boss Harris back in London, taking care of problems and people that disrupt his illicit business. When Harris strikes a deal with an old friend — American oilman Preston — they find themselves in the wild hills of West Virginia.
Amulet
An ex-soldier, living homeless in London, is offered a place to stay at a decaying house inhabited by a young woman and her dying mother. As he starts to fall for her, he cannot ignore his suspicion that something sinister is going on.
The Rental
Two couples on an oceanside getaway grow suspicious that the host of their seemingly perfect rental house may be spying on them. Before long, what should have been a celebratory weekend trip turns into something far more sinister.
Netflix Mod Premium app
to see some of the latest weekend movies you haven't seen yet. Let us know if you have any challenge downloading from the app.