Update Your Smartphone Now To Avoid Hackers Hijacking
If you have a Samsung smartphone, you need to make sure you update your device as soon as possible. Users are being urged to install the latest update to avoid hackers hijacking their smartphone.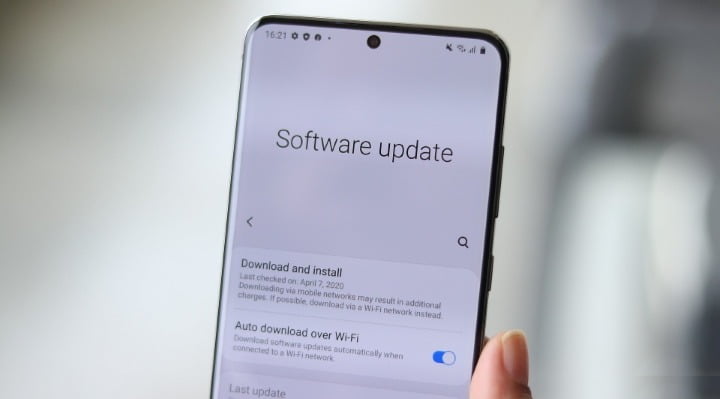 The latest update includes a patch for a vulnerability dubbed CVE-2020-0245.
Worryingly, if the vulnerability isn't resolved, it could allow hackers to remotely run malicious code on a device.
The Android September 2020 security bulletin explained: "The most severe vulnerability in [the Media Framework] section could enable a remote attacker using a specially crafted file to execute arbitrary code within the context of a privileged process."
Thankfully, updating your smartphone is very easy – here's a step-by-step guide.
How to update your Samsung smartphone
To update your smartphone, go to Settings > Software Update.
Click Download and Install.
Samsung said: "Please note: to automatically download software updates in the future, tap the Auto-download over Wi-Fi switch."
If you ever experience any unusual behavior on your Samsung smartphone, you can send Samsung an error report.
Samsung explained: "This allows us to take a closer look at what is happening. The data is anonymized and only held for the duration of the investigation."