MTN Nigeria Introduces Visitor's SIM Plan
MTN Nigeria has launched Visitor's SIM which allows visitors into Nigeria with immediate access and bundled plans to connect with family, friends, and business associates on the MTN network.
If you are a visitor into Nigeria, staying for a short period, then on arrival, you'll be able to purchase MTN visitors SIM.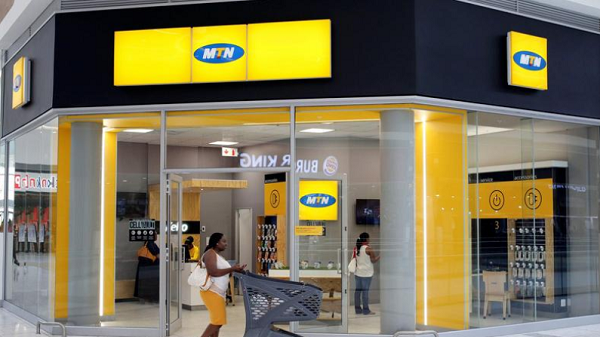 Visitor's SIM Plan
The plan offers easy access to roaming services with bundled voice, SMS, and data offers to visitor's in-country for a pre-defined period.
Here is Everything You Should Know About MTN Visitors SIM
1. This SIM is targeted at visitors on a short stay in Nigeria.
2. Customer will be required to register SIM with a valid International Passport, also showing entry stamped date as proof of current entry.
3. Customer will be required to buy a suitable bundle plan to activate MSISDN; the bundle plans have 7 days and 14 days validity respectively.
4. The SIM is valid for 30 days; the SIM tariff plan will be defaulted back to Extra Special at the end of 30 days expiry.
5. National voice/SMS value allocation cannot be used for international calls/SMS.
6. International calls/SMS will be charged at the standard rates.
7. Bundle value cannot be used for VAS and other subscription services.
8. Subscribers can buy other data bundles.
9. Bundles cannot be used for MTN Share.
Bundle Price and SIM Plan
7 Days Special Visitor's Bundle N5,000 § 100 Local minutes /SMS § N2,000 for international Calls/SMS § 5GB data. 7 days
14 Days Special Visitor's Bundle N10,000 § 220 Local minutes/SMS. § N4,500 for international Calls/SMS § 12GB data 14 days
SIM Price
The SIM is being sold for just N100 excluding the bundle price.