WhatsApp Vow to Permanently Delete GB WhatsApp, WhatsApp Plus Users
It is no longer news that a lot of people find joy using third-party WhatsApp messenger, otherwise known as modded WhatsApp because of the excellent features it carries. Of a truth, Modded WhatsApp comes with a lot of features not present on the original WhatsApp which has made it difficult for users of it to switch.
But WhatsApp has updated their FAQ that it will delete the accounts of those who are using WhatsApp Plus and GB WhatsApp because they are violating their policy.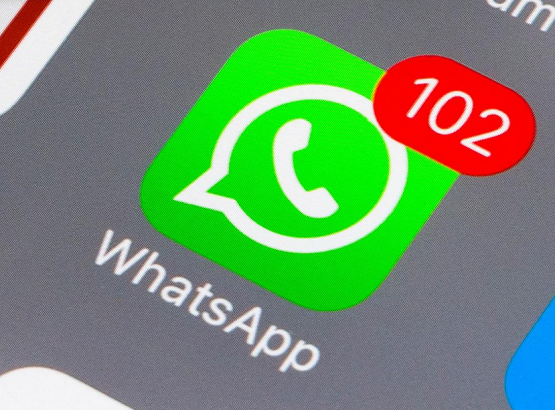 According to WhatsApp,
If you received an in-app message stating your account is "Temporarily banned" this means that you're likely using an unsupported version of WhatsApp instead of the official WhatsApp app. If you don't switch to the official app after being temporarily banned, your account might be permanently banned from using WhatsApp.
Unsupported apps, such as WhatsApp Plus, GB WhatsApp, or apps that claim to move your WhatsApp chats between phones, are altered versions of WhatsApp.
How to Switch to Official Version of WhatsApp
Make sure you back up your chat history before moving to the official WhatsApp app. The name of the unsupported app you're using determines whether you need to transfer your chat history.
Locate the name of the app by tapping More Options > Settings > Help > App info. Follow the steps below based on the name of the app: WhatsApp Plus or GB WhatsApp.
For GB WhatsApp Users
Wait for your temporary ban to end. The timer will show you the length of the ban.
In GB WhatsApp messenger, tap More options > Chats > Back up chats.
Go to Phone Settings > tap Storage > Files.
Find the folder GB WhatsApp and tap and hold to select it.
In the upper right corner tap More > Rename and rename the folder to "WhatsApp".
Navigate to the Play Store and download the official WhatsApp app.
In WhatsApp, verify your phone number
On the Backup found screen, tap Restore > Next.
WhatsApp should load with your existing chats.
For WhatsApp Plus Users
According to the company, if your chat history was previously saved, it should automatically transfer to the official WhatsApp app when downloaded.