How to Deactivate Your Bank Acct USSD Profile Easily When You Lost Your Phone
It is no longer news that people lose their phones every day and that alone can keep their bank account at risk. Their funds can be wiped out in seconds if the phone perhaps was stolen by the wrong hand. Hence, we've compiled the list of the bank below on how you can easily deactivate your USSD Profile.
Most of the victims miss out on these important steps on how they can deactivate their USSD Profile or account from the comfort of their home.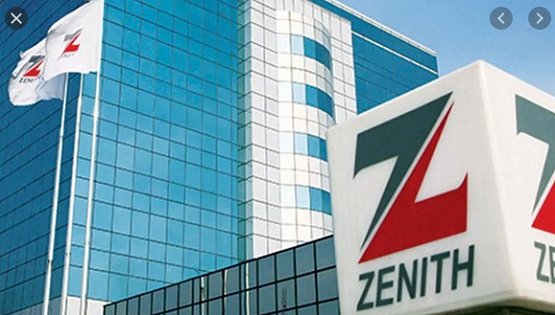 If you lost your phone, you can deactivate the USSD profile to your BANK ACCOUNT by dialing the below codes from ANY PHONE.
1. Access: *901*911#
2. Zenith Bank: *966*911#
3. GTB: *737*51*74#
4. WEMA Bank: *945*911#
5. First Bank: *894*911#
6. Keystone Bank: *7111*911#
7. Sterling Bank: *822*911#
8. Polaris Bank: *833*13*your phone no#
9. UBA *919*9#
Note
: This post will be updated with more banks code. Always ensure you keep your smartphone safe all the time.