Top 6 Movies to Download and Watch Mar 9, 2021
I have compiled a list of must-see movies below, and you can use weekend data plans to download any of your choices.
Deadly Promises (2021)
Genre: Thriller
Dillon Copeland is an attractive, talented teenager who resides with his uncle in Colorado. He has a crush on Megan who is also interested in him. But Travis, the popular High School jock, likes her too and it's only a matter of time before the tension gets out of control.
Download it here
Land (2021)

Genre: Drama

Release Date: Feb 12, 2021

Edee, in the aftermath of an unfathomable event, finds herself unable to stay connected to the world she once knew and in the face of that uncertainty, retreats to the magnificent, but unforgiving, wilds of the Rockies. After a local hunter brings her back from the brink of death, she must find a way to live again.

Download it here


Moxie (2021)

Genre: Comedy, Drama, Music

Release Date: Mar 3, 2021

Inspired by her mom's rebellious past and a confident new friend, a shy 16-year-old publishes an anonymous zine calling out sexism at her school.


Download it here


Coming 2 America (2021)

Genre: Comedy, Drama

Release Date: Mar 5, 2021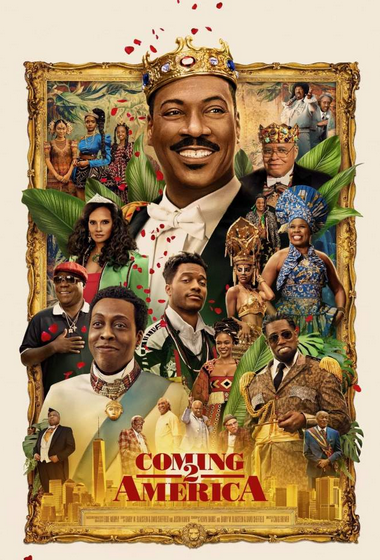 Prince Akeem Joffer is set to become King of Zamunda when he discovers he has a son he never knew about in America – a street-savvy Queens native named Lavelle. Honoring his royal father's dying wish to groom this son as the crown prince, Akeem and Semmi set off to America once again.
Download it here
Sentinelle (2021)

Genre: Action, Drama, Thriller

Release Date: Mar 5, 2021

Transferred home after a traumatizing combat mission, a highly trained French soldier uses her lethal skills to hunt down the man who hurt her sister.

Download it here


Raya and the Last Dragon (2021)

Genre: Action, Animation, Adventure, Family, Fantasy

Release Date: Mar 5, 2021

Long ago, in the fantasy world of Kumandra, humans, and dragons lived together in harmony. But when an evil force threatened the land, the dragons sacrificed themselves to save humanity. Now, 500 years later, that same evil has returned and it's up to a lone warrior, Raya, to track down the legendary last dragon to restore the fractured land and its divided people.

Download it here

You are also a lover of series, you can simply watch "WandaVision", Just 9 episodes. You can download it from the Netflix Premium Mod app for easy access.