Government of Nigeria Approves Billions to Track Calls, Messages on Mobile Phones, and WhatsApp
The National Assembly recently approved N4.8bn budget for the National Intelligence Agency to track, intercept and monitor calls and messages on mobile phones, including Thuraya and WhatsApp.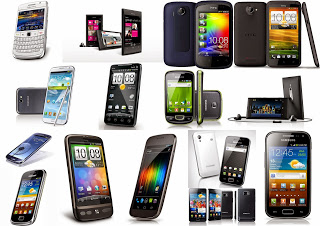 The amount is part of the N895.8bn supplementary budget submitted by President Muhammadu Buhari, last month and approved by both chambers of the federal parliament last week after increasing it by about N87bn.

The budget according to the Chairman, Senate Committee on Appropriation, Senator Barau Jibrin, is meant to procure equipment for the military and to fight the further spread of COVID-19.

Details of the supplementary budget obtained revealed that the NIA would spend N2,938,650,000 (USD $7,145,653.37) on the Thuraya interception solution, while the WhatsApp interception solution would gulp N1, 931,700,000 (USD $4,697,142.78).

Apart from this, the NIA got additional N129m to enable its personnel to embark on foreign training.

But WhatsApp has promised that any calls made through WhatsApp are end-to-end encrypted which means your calls can not be intercepted, tracked, or recorded.

End-to-End Encryption assures that all the messages and calls are converted into a code while following encryption protocols. This way, the data you share online while communicating is all safe and secure. WhatsApp provides End-to-End Encryption for its users in order to have secure phone conversations.

However, I'm still wondering how the Nigerian government and NIA plan to intercept WhatsApp calls of Nigerians even though they'll eventually succeed in intercepting calls made through Thuraya.

What do you think?