These Xiaomi Phones Will Now be Receiving Quarterly Updates
Xiaomi has shared how your Xiaomi phones will receive security update onward. The document includes phones under its own Mi banner, as well as the Redmi and Poco series.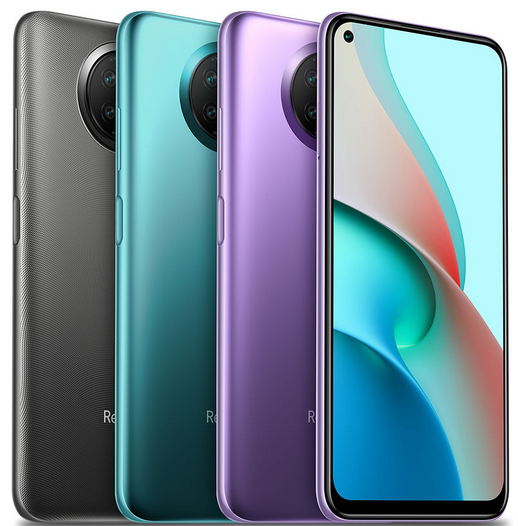 The schedule highlights how often your Xiaomi device will receive Android security patches by Google, along with patches for Xiaomi-specific issues.
For now, only three devices are listed as candidates for monthly updates, namely the Mi A3, Mi A2, and Mi A2 Lite. There are 60 listed devices set to receive quarterly updates, including the Redmi Note 10 Pro Max, Poco X3 NFC, and Xiaomi Mi 11 Ultra.
According to Xiaomi, the "current monthly and quarterly security patch updates may not be released at the fixed intervals, as in some cases the security patch updates are included in our regular OS updates."
At the moment these are the devices that will receive quarterly update
Mi
10T Pro
Mi 10T
Mi 10T Lite
Mi 10i
Mi 9T Pro
Mi PLAY
Mi 10
Mi 10 Lite 5G
Mi 10 Pro
Mi 9
Mi 9 Lite
Mi 9 SE
Mi 9T
Mi 9T Pro
Mi A3
Mi Note 10
Mi Note 10 Lite
Mi Mix 3
Mi 11 Lite 5G
Mi 11 Ultra
Poco C3
Poco F2 Pro
Poco M2
Poco M2 PRo
Poco X2
Poco X3
Poco X3 NFC
Redmi 7A
Redmi Go
Redmi Note 7
Redmi Note 7S
Redmi Note 7 Pro
Redmi 10X 4G
Redmi 7
Redmi 8
Redmi 8A
Redmi 8A Dual
Redmi 8A Pro
Redmi 9
Redmi 9 Prime
Redmi 9A
Redmi 9AT
Redmi 9i
Redmi 9C
Redmi 9T
Redmi 9C NFC
Redmi Go
Redmi K20
Redmi K20 Pro
Redmi Note 8
Redmi Note 8 Pro
Redmi Note 8T
Redmi Note 9
Redmi Note 9 Pro Max
Redmi Note 9S
Redmi Note 10 5G
Redmi Note 10 Pro
Redmi Note 10S
Redmi Note 10T 5G
Redmi Note 10 Pro Max