New Samsung One UI 4 running Android 12 Might Arrive Next Week
The likelihood of Samsung's One UI-based Android 12 update arriving sooner than planned is growing. We may hear something regarding Samsung's software skin as early as next week, according to a poor translation of a post by famous leaker Ice Universe on Chinese social networking platform Weibo.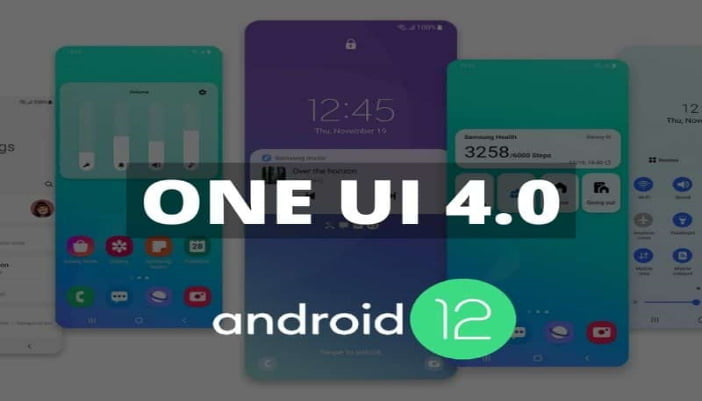 It's unclear if he's referring to a teaser or a beta release. The South Korean firm is seen to be ahead of schedule in comparison to the predictions. According to reports, Samsung started working on Android 12 for the Galaxy S21 series in June. Later, it was revealed that work on Android 12 One UI 4.0 was well underway.
Android 11 works for the Galaxy S20 series, on the other hand, is said to have begun in late July of last year, with the developer beta program opening in September.
In related news, Samsung's next foldable phone, the Galaxy Z Fold 3, is anticipated to launch next month using One UI 3.1.1 rather than One UI 3.5, as previously expected. Samsung smartphones are presently running One UI 3.1, which despite the 3.1.1 version number, isn't a major update.
Will Samsung officially release One UI 4 during SDC 2021?
Google unveiled Android 12 in May, and the second beta is now available for select Android smartphones. Samsung had planned to launch a beta program in October, but given the current state of affairs, it's quite conceivable that it may start much sooner. According to this logic, the Galaxy S21 series might get Android 12 before the end of the year, potentially as early as November.
Interestingly, the October-November time frame has also been rumored for the Samsung Developer Conference (SDC).
Samsung, which makes one of the best Android phones, is currently at the top of its game when it comes to software updates. The company has extended software support for its device, with some flagships guaranteed five years of security updates. It's also not rare to see Samsung phones get security patches before Google's Pixel phones now.
Android 12 features a streamlined design based on Google's "Material You" design language and is big on privacy-related features